News / National
Cholera claims Apostolic sect bishop
26 Sep 2018 at 06:00hrs |
Views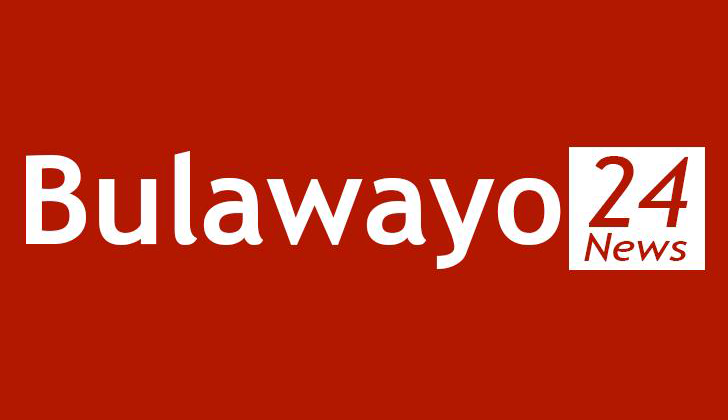 A POPULAR bishop from the African Apostolic Church died in Bulawayo on Monday in a suspected cholera case. Bishop Enock Mhambare from the Paul Mwazha-led church also known as Vapositori ve Africa, who was the church's chairman died at Thorngrove Infectious Diseases Hospital.
He was 88.
The church's General Secretary Bishop Richard Juru confirmed Bishop Mhambare's death but declined to give further details.
"Yes we received news of his death but we can't confirm it's cholera. We are driving from Harare. We will only confirm it's cholera when we get the post mortem results," said Bishop Juru.
Bishop Mhambare ministered at a massive three-day Annual Holy Communion gathering at Irisvale Farm in Umzingwane District which drew an estimated 10 000 congregants from Matabeleland South Province at the beginning of this month. It is said that Bishop Mhambare had travelled to Botswana and fell ill on his way back as he started to have stomach aches, watery diarrhoea and was vomiting.
"He returned to Bulawayo where he was admitted and the case treated as cholera before he passed on last night (Monday)," said a church member.
Bulawayo City Council director of Health Services, Dr Edwin Sibanda said Bishop Mhambare was admitted to Thorngrove Hospital in a suspected cholera case and died before laboratory results were out.
"The history and clinical presentation including everything was saying cholera but we are yet to receive results from the lab to say definitely it was cholera. But we are treating it as a cholera case until the lab says it's not cholera," said Dr Sibanda.
He said Bishop Mhambare who was ordinarily a resident of Budiriro suburb in Harare, fell sick on his way back from Botswana.
"They travelled to Botswana and on their way back on Sunday around border area, he started having diarrhoea and they drove and came here to Bulawayo where he was attended to at one of the medical facilities where he was immediately moved to Thorngrove. He was treated as a cholera patient at Thorngrove and unfortunately passed on before we had conclusive results," said Dr Sibanda.
He said the burial of Bishop Mhambare would be under supervision of Ministry of Health officials because it is being handled as a cholera case.
"We are preparing to transport and bury the body as a case of cholera.
"The relatives were planning to move the body to Chivhu in Mashonaland East and we have communicated with both the Ministry of Health people in Harare as well as Mashonaland East to tell them that there is a body of that nature coming and they do the right thing. These people are supposed to have a supervised burial," he said.
Statistics indicate that at least 45 people have been killed by cholera in the past three weeks. All suspected cases in Bulawayo have so far tested negative.
Source - chronicle