News / National
Impotent hubby ties wife to bed, assaults her
05 Oct 2018 at 05:27hrs |
Views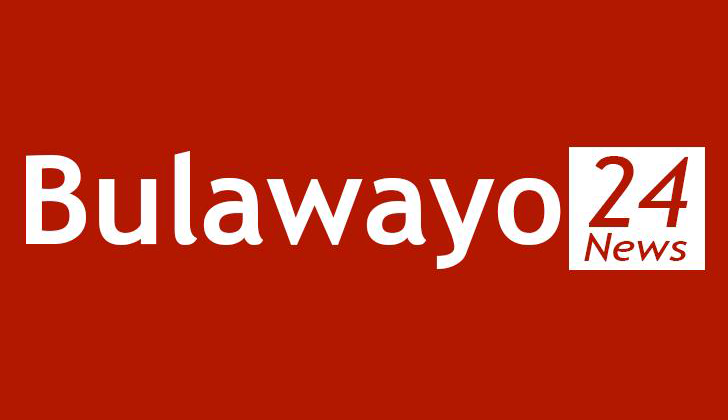 A man who has a dysfunctional manhood tied his wife onto their matrimonial bed and pummelled her several times for allegedly having an affair.
Clifford Lunga (43) told Lupane resident magistrate Ndumo Masuku that he received a tip-off that his wife Thembekile Tshuma (34) was having a sexual relationship with one Bhekimpilo Mthethwa.
Lunga said after that he started monitoring her movements and indeed discovered that she was having an affair with Mthethwa.
The trio is from Jake area in Lupane under Chief Mabhikwa.
Lunga took to the stand to defend himself.
"Your worship, my wife admitted to me that she was in love with Mthethwa, after that I beat her out of anger," said Lunga.
He also admitted that he pummelled his love rival.
"I had to beat him (Mthethwa) because he had disrespected me in the community," he told the court.
Lunga dropped the bombshell about his manhood.
"In 2010 I developed diabetes and after some time my manhood became weak, as a result I failed to sexually satisfy my wife. As a result she started to complain, accusing me of seeing other women," said Lunga.
But Lunga's wife denied the allegations saying her husband heard rumours that she was seeing Mthethwa.
"He got carried away by the rumours and started to accuse me of being a prostitute. In most cases he would wake up during the night and start to accuse me of sleeping around with Mthethwa after which he would tie me to a bed and beat me with a rope. I have endured the physical abuse since he became impotent," she told the court.
Mthethwa was admitted to St Luke's Hospital.
A medical report was produced in court as evidence.
Lunga is facing a physical abuse charge and was remanded out of custody to 9 October.
Source - bmetro