News / National
Fuel service stations threatened over artificial fuel shortages
18 Oct 2018 at 10:10hrs |
Views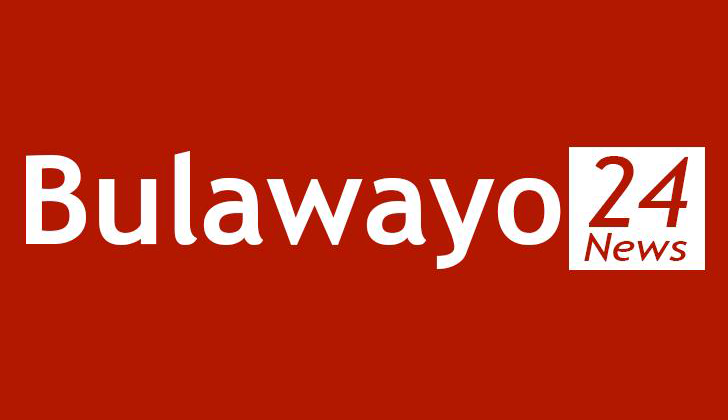 It has come to the attention of the Zimbabwe Energy Regulatory Authority (ZERA) that some petroleum licensees are deliberately hoarding or limiting fuel supplies to consumers for speculative purposes.
Isolated cases of service stations charging fuel prices that are above the regulated threshold have also come to ZERA's attention.
Such actions are in violation of the Petroleum (Fuel Pricing) (Amendment) Regulations, 2015 (No.1) published in Statutory Instrument 20 of 2015 which prohibits the withholding of petroleum products for speculative purposes and charging fuel prices that are beyond the prescribed limits.
Petroleum licensees are hereby warned to cease and desist from such criminal activities as they risk prosecution and cancellation of their licenses.
ZERA's Compliance Officers are on the ground assessing the situation.
Hoarding fuel poses high risks of fires, which can damage property, bodily harm or death. The use of containers increases chances of fuel contamination which compromises fuel quality and results in damage to motor engines.
Members of the public are advised to report all fuel retailers who are suspected of deliberately withholding or limiting fuel supplies for speculative purposes. The public is also advised to report retailers who are charging fuel prices that are above the approved threshold to ZERA on the details below.
ZIMBABWE ENERGY REGULATORY AUTHORITY
18 October 2018
Contact: 45 Samora Machel Ave, 14th Floor, Century Towers Harare, Zimbabwe Tel +263 242 780 010; 253 416_ Toll free: 0800136 Whatsapp: +263772 161 966
Source - Zera