News / National
CDC concerned about Zimbabwe's currency issues
28 Oct 2018 at 21:20hrs |
Views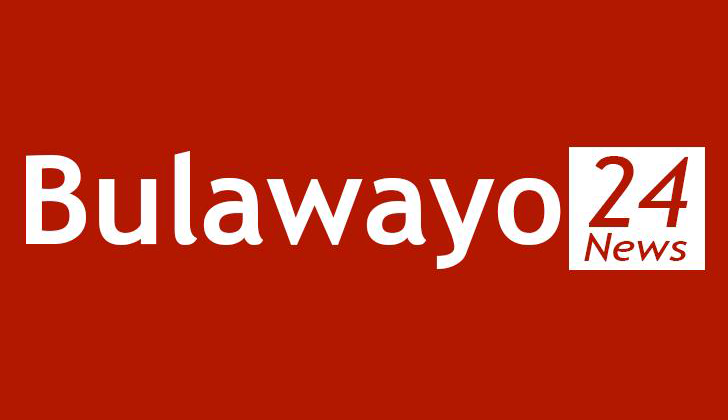 The Commonwealth Development Corporation (CDC) has expressed concern over Zimbabwe's currency situation after Treasury resolved tax compliance issues around a long-delayed $100m loan that was extended by the British headquartered organisation.
Zimbabwe demonetised its local currency in 2009 for a basket of multiple currencies dominated by the US dollar. Dwindling exports against a huge import bill has seen most companies struggling due to the foreign currency shortages.
In May this year, the UK partnered with Standard Chartered Bank Plc (StanChart) to lend $100m to Zimbabwe's private sector in what became the British government's first direct commercial loan facility to Harare in more than 20 years.
Relations between Harare and London turned frosty at the turn of the millennium after Zimbabwe embarked on a land reform programme that resulted in thousands of white farmers from Britain, Netherlands, and Australia losing land to locals.
Sources this week told the Business Times that Finance Minister Mthuli Ncube recently met CDC chief executive, Nick O'Donohoe, where Ncube told the CDC that the outstanding tax compliance issues on the facility had been resolved.
Under the agreement, Britain's development finance institution would provide a $60m offshore facility while StanChart would provide the $40m balance onshore.
According to sources, it was agreed during the discussions that the CDC facility should be increased and spread to other banks as long as they comply with the CDC criteria. It is understood that this will help in making those banks that fall short of the criteria to upgrade their standards.
According to one source, "Minister Ncube advised the CDC that the government has resolved tax challenges which were hindering the $100m facility. He also welcomed the idea that the CDC was working with a private equity company in Zimbabwe and was already in discussions on another facility.
"The CDC team expressed interest in investing in solar farm projects in Zimbabwe and the minister briefed them of vast opportunities in this sector and invited them to consider numerous bankable solar projects which only lack foreign currency to start.
"The CDC highlighted that currency uncertainty is a major challenge hindering investment flows into Zimbabwe. The minister then advised that the government was in the process of coming up with reforms to deal with the matter."
Minister Ncube could not be reached for comment while questions sent to the Zimbabwe Revenue Authority were not responded to at the time of going to press.
Source - businesstimes