News / National
Buyer 'steals' 14 cattle
24 Nov 2018 at 07:55hrs |
Views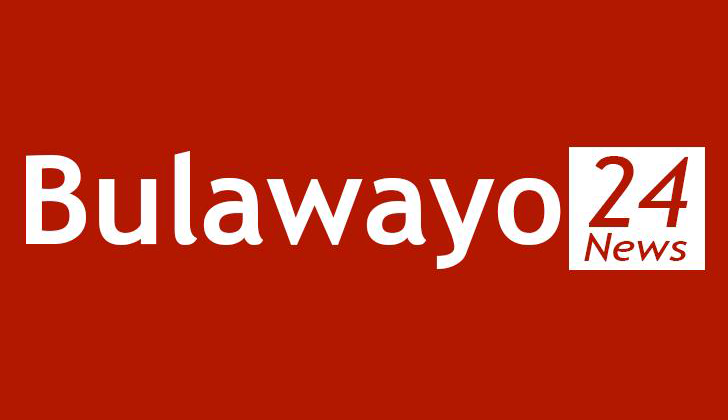 A GWANDA-based cattle buyer has appeared in court for allegedly stealing 14 cattle from a Colleen Bawn farmer with the assistance of two other people.
Perfect Nyathi (36) of Spitzkop Suburb pleaded not guilty to stocktheft charges when he appeared before Gwanda magistrate, Miss Lerato Nyathi. He was remanded out of custody on free bail to Monday when he is expected to be given a trial date.
Nyathi through his lawyer, Mr Simba Mawere of Morris Davison and Partners, made an application for the matter to be postponed but it was dismissed by the court.
"My client testified as an accomplice State witness in this same matter where Mr Dumisani Nyathi was accused of stealing the same cattle. The charges that my client is facing today emanate from that previous case. This matter appeared before this court in March-April and Mr Nyathi was acquitted and discharged but the court didn't specify whether my client was going to be granted immunity since he was also linked in the matter.
"I'm therefore making an application to have the matter postponed so that we can file an application to the High Court requesting for the previous matter where my client was a witness to be reviewed so we know whether he has immunity," he said.
In his defence, Nyathi said he bought the cattle in question from Mr Dumisani Nyathi but didn't know that they were stolen.
Prosecuting, Mr Pernson Chekeya, however, said the two and and another unknown person hatched a plan and stole 14 beasts belonging to Mr Jethro Siziba who is the owner of Double Cross Farm in Colleen Bawn.
"In March at Double Cross Farm in Colleen Bawn, Perfect, Dumisani Nyathi and an unknown person stole 14 beasts belonging to Mr Jethro Siziba in the middle of the night. They loaded the animals onto a truck and drove them to Gwanda Town where Perfect kept them in his kraal behind his home. He didn't seek a police clearance or an animal movement permit from the Department of Veterinary Services in order to move the cattle.
"Perfect then branded the cattle using his own brand mark. Mr Siziba realised that his cattle had been stolen and reported to the police. The matter came to light when police who were investigating the case received a tip off that the missing cattle were in Perfect's kraal," he said.
Mr Chekeya said a raid was conducted on March 22 leading to the recovery of the stolen cattle from Nyathi's kraal. He said the value of the stolen cattle is $11 300 and they were all recovered.
Source - chronicle