News / National
Hubby killer jailed for 15 years
05 Dec 2018 at 05:36hrs |
Views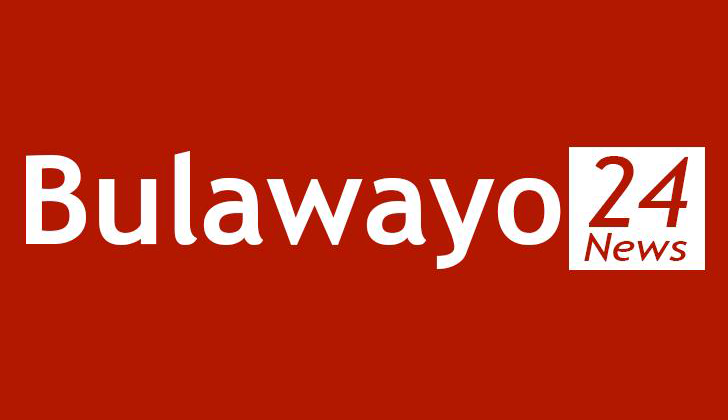 A BEITBRIDGE woman who killed her 50-year-old husband by kicking him on his privates before finishing him off by stabbing him with a kitchen knife during a fight over money for rent, was yesterday sentenced to 15 years in jail.
Geraldine Nyoni (26) fatally stabbed her husband Majahana Mazibuko on March 4 last year during a fight at their rented home in Dulivhadzimu high density suburb in the border town.
Bulawayo High Court judge Justice Thompson Mabhikwa convicted Nyoni of murder with constructive intent. In passing the sentence, Justice Mabhikwa condemned Nyoni's conduct, saying the courts have a duty to protect the sanctity of human life through passing deterrent sentences.
"The loss of the deceased's life was caused by the accused person and the current trend of murder cases which are on the rise is disturbing. In fact, what is actually more disturbing is that more and more women are now daring by committing serious offences like murder and armed robbery," he said.
"One would have expected the accused person to scream for help after committing such an offence but you instead chose to rush to the police station to make a fake report of domestic violence." Justice Mabhikwa said a life was unnecessary lost in a gruesome manner.
"It is regrettable that a precious life was needlessly lost. It is the duty of the courts to uphold the sanctity of life through passing harsh sentences. Accordingly, the accused person is sentenced to 15 years imprisonment," ruled the judge.
Chief Public Prosecutor, Mrs Tariro Rosa Takuva said the couple had a long history of domestic disputes relating to money issues. The court heard that on March 4 last year at about 8PM, the accused person and the deceased were at their place of residence when a misunderstanding ensued over money for rent.
An hour later, the couple received two visitors, Zwelibanzi Phakathi and Saidi Chisa who were related to Mazibuko.
"The two visitors had come to complain to the accused person over her alleged ill-treatment of the deceased. The accused person and the two visitors went on to exchange harsh words over the issue. After about 30 minutes, Phakathi and Chisa went to their car and drove off," said Mrs Takuva.
Mazibuko remained behind trying to calm down his wife after a dispute had arisen over the issue of money. The court heard that Nyoni allegedly kicked her husband on the private parts before she picked a kitchen knife and stabbed him.
"A fight ensued between the two resulting in the woman picking a kitchen knife. She stabbed her husband on the right side of the neck and fled from the scene leaving him lying in blood," said Mrs Takuva.
Soon after committing the alleged offence, Nyoni went to the police station where she made a report of domestic violence. Neighbours rushed Mazibuko to Beitbridge District Hospital where he died upon admission. Nyoni was later arrested by police and the blood- stained knife was recovered from their house.
In mitigation through her lawyer, Mr Tawanda Tavengwa of Mutuso, Taruvinga and Mhiribidi Legal Practitioners, Nyoni pleaded for leniency, saying she was of ill-health and a sole breadwinner taking care of her three minor children.
Nyoni said after the stabbing, she was frightened and out of shock she stormed out of the house and went to the police station to report the matter.
Source - chronicle