News / National
Tuku gets befitting send-off
28 Jan 2019 at 11:05hrs |
Views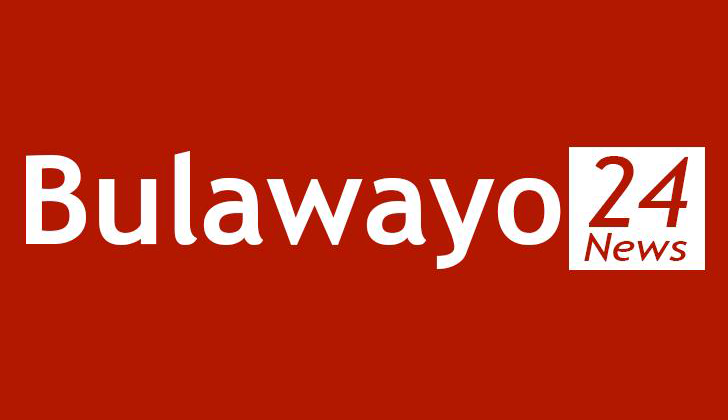 The late music icon and national hero Oliver "Tuku" Mtukudzi received a befitting farewell from over 40 000 people who thronged the National Sports Stadium in Harare on Saturday to celebrate his life during a send-off concert organised by local promoters.
There was jubilation from the beginning to the end of the concert, as Tuku's adoring fans gave their last respects to the man who had entertained them for over 40 years.
Ammi Jamanda, of the Rhythmz of Africa, ignited the dancing mood with a cover version for the late Mbuya Maduve's song Ndega Ndega.
Zimdancehall's man of the moment, Enzo Ishall, threw the audience into a frenzy when he jumped off the stage and stood by the terraces, belting out the song of the moment, Kanjiva.
Gospel music guru Mechanic Manyeruke's son Guspy Warrior, Soul Jah Love, Kinnah and Mathias Mhere did not disappoint.
Jah Prayzah, who captivated the audience with Muchinjikwa Unorema, and former Black Spirits member Picky Kasamba broke down as they were giving their farewell speeches.
"If we were able to restore his life back, he would be here with us," Jah Prayzah said.
NewsDay Life & Style also witnessed several Tuku fans in tears, as they battled to come to terms with the death of their icon.
When the hearse carrying Tuku's coffin entered the stadium, driven by Nyaradzo Funeral Services owner Philip Mataranyika, ululations and whistles filled the stadium.
As the hearse left for One Commando Barracks, some fans rushed from the terraces, chanting Shona: "Tipeiwo nguva yekuchema gamba redu" (Give us time to mourn our hero).
Speaker after speaker described Tuku as a unifier, mentor and promised to live by his legacy.
"He was a man that lived to unify people, lived by values and loved his country. I hope we honour him by instilling those values in every single one of us. I also hope that moving forward we will be a unified proud Zimbabwe," Youth, Sports, Arts and Recreation minister Kirsty Coventry said.
National Arts Council of Zimbabwe board chairperson Herbert Chimhundu thanked government for conferring national hero status to Tuku.
Manyeruke concurred, telling NewsDay Life & Style: "The recognition given to him befits him. He was a man of the people, whose arms were open to everyone.
Oliver was just good. I advise young artistes to emulate the late Tuku, he was just good."
Gospel musician Togarepi Chivaviro said Tuku taught them to work together without feeling threatened.
"We should be able to adopt the legacy such that when we die, living artistes should also say I learnt this and that from Chivaviro, Leonard Zhakata or Alick Macheso," he said.
Zora musician Leonard Zhakata said: "My words cannot do enough to describe this legend. The numbers that came to bid him farewell and events that took place speak for themselves. Videos and pictures also speak. It's the first time a musician has been given national hero status, first time the stadium is
full for such an occasion."
Fellow musician Bob Nyabinde described Tuku as a unifier, who encouraged people to work together through his music.
"He was a philosopher and a mentor to many musicians, particularly the upcoming. He could sing with any artiste from a particular genre. We have been challenged to be people who others will emulate," he said.
Partying continued outside the stadium when the concert ended, with some people playing Tuku music in their parked vehicles.
Source - newsday