News / National
Zimbabweans need to get out of election mode
29 Jan 2019 at 07:51hrs |
Views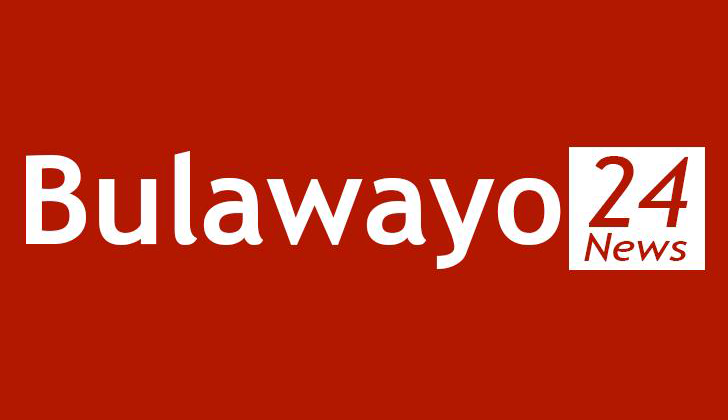 ZIMBABWEANS need to get out of the election mode and direct their energy to nation-building and resuscitating the economy, a senior Zanu-PF official has said.
The call was made by Zanu-PF Central Committee member Mike Nyambuya while addressing the party's leadership in Nyanga district at an inter-district meeting held in the town on Friday last week.
Nyambuya said anyone aspiring to succeed the incumbent political leaders should wait until 2023 when the country goes for the next elections.
"It is sad that we continue to have people haggling over positions yet elections are over and done with. We need to move forward as a nation and invest our energy in nation building as well as resuscitating the economy.
"The President, Mnangagwa, was very clear about this. Let us now focus on ensuring that Zimbabweans get a better life," he said.
Nyambuya, who is also the deputy president of the Senate, said the party was calling upon its members to be vigilant amid reports that the opposition and its allies were forging ahead with plans to destabilise the country through violent means. He said the party was aware of military training programmes being undertaken by opposition members in foreign countries.
"Zanu-PF is aware that the opposition, with the help of its Western handlers, is masterminding the training of militants in foreign countries to destabilise the country and overthrow the democratically elected Government.
"It is against this background that the party is calling upon its members to be vigilant. The opposition and its allies are not resting as they are forging ahead with plans to destabilise the country through violent means.
"Party members must be vigilant and be on the lookout for suspicious movements by strangers in their respective areas. This entails knowing each other in our areas so that if an intruder is seen in our area we can easily investigate their mission," said Nyambuya.
The meeting in Nyanga was one of several aimed at conscientising members on the party's stance in view of economic resuscitation efforts by Government and on the recent violent protests.
Source - the herald