News / National
Zanu-PF holds feedback meetings
04 Feb 2019 at 23:00hrs |
Views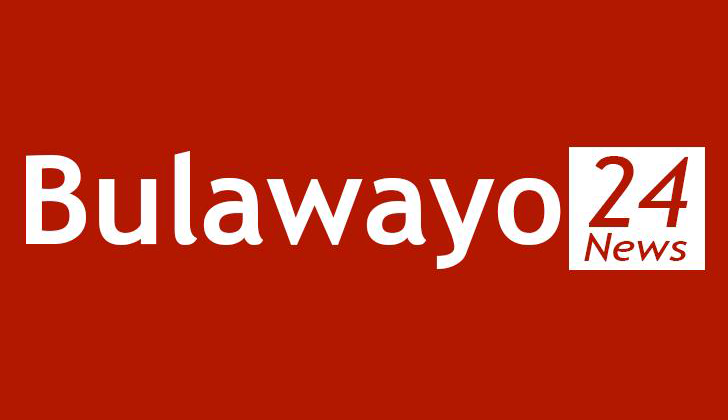 THE Zanu-PF provincial leadership has held inter-district meetings across Masvingo to update party members on the state of the economy and measures being taken by Government to cushion ordinary people.
Zanu-PF provincial chairperson Ezra Chadzamira headlined the meetings held in all the seven administrative districts in Masvingo. Chadzamira expressed satisfaction with the highly subscribed inter-district meetings.
"The main purpose of the just-ended Zanu-PF inter-district meetings across the province were meant to update our membership and ordinary people on the state of the economy, particularly after the recent hike in the fuel price which itself was long overdue," said Chadzamira.
"We explained to our membership several interventions by Government to protect our people from the effects of the recent fuel hike.
"There was unanimous approval of Government moves to restore the mass public transport system which will see buses that charge affordable fares plying both urban and rural routes to help the commuting public."
Chadzamira said ruling party members were apprised on Government plans to open smart shops across the country which will sell goods at affordable prices.
"In the wake of the prevailing price madness where some retailers have priced basic commodities beyond the reach of the common person, we also told our people about the impending plans to open smart shops at strategic places such as Grain Marketing Board depots where basic commodities will be sold at affordable prices," he said.
Chadzamira reminded Zanu-PF members of the renewed onslaught on the country by the West.
"We explained to our people that the recent attempt to shut down the country is an old script by neo-imperialist forces working in cahoots with their surrogate the MDC Alliance, the hostile civic society and renegades from the vanquished G40 cabal," he said.
"We thanked our people in Masvingo for ignoring the shut down call. It was business as usual in most parts of the province with major shops open and no major incidences of violence was recorded a sign that our people are not easily swayed by blowing wind.""
Source - the herald