News / National
Zimbabwean prophet takes Angola by storm
24 Feb 2019 at 06:49hrs |
Views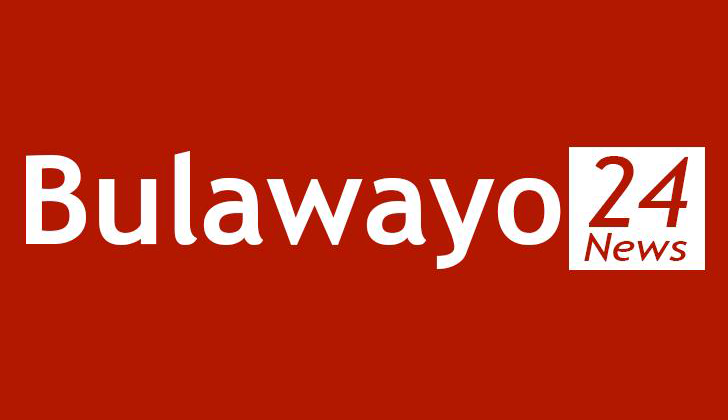 Quoting from the Bible: "Now Jesus himself had pointed out that a prophet has no honour in his own country" (John 4:44), this popular verse from the scriptures could arguably apply to Gweru-born Prophet Gerry King who recently wooed thousands of believers in Angola during a prophetic conference.
King, who formed his King's Places International Church a few years ago, but disbanded the church to join Kingdom Embassy Church, headed by prominent Prophet Passion Java, said the experience in the west-coast country of south-central Africa where he shared the stage with Prophet Tony Calado was a big step in his religious journey.
"The experience at the high-voltage prophetic conference with Prophet Tony Calado, where thousands including government ministers MPs, army generals and other officials attended, was an eye opener as the three days of fasting and prayer brought changes in most people's lives," King told Standard Style.
"Not only those in Angola, but people all over the world were calling in for prophecy after watching deliverance messages on TV, YouTube and Facebook live streaming. I am grateful to God for the wonderful move in Angola and the opportunity for believers to experience the Lord through me."
King said the conference that ran from February 7 to 10 saw many people in Angola appreciating "the powerful living Word of God."
The man of the cloth, who made headlines five years ago after diamonds reportedly fell during a church service in Chiredzi, has published three religious books aimed at giving life-changing inspiration to Christians.
He was once based in South Africa, where he drew multitudes of followers of different nationalities in that country through his worship services and crusades.
In 2017, King also made waves in South Sudan as a special guest during a prophetic conference that preceded the national day of prayer organised by the country's president, Salva Kiir Mayardit.
He said his mission was to spread the Word of God not only to all parts of Africa but the world.
Source - the standard