News / National
Jilted man begs mother for sex
08 Mar 2019 at 07:22hrs |
Views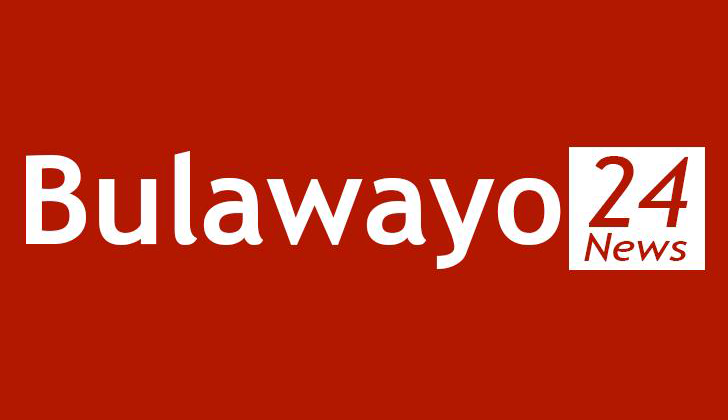 A dumped and sex-starved man is reported to have taken his mother's gentle love for him a bit too far, after he allegedly pestered her for sex.
He claimed she should fill the sexual gap left by his wife who dumped him following a domestic dispute.
The lonely man allegedly wanted his mother to seal the bedroom gap created by his wife after suspecting her (mother) of having a hand in their separation.
Reports relayed to B-Metro are that Sarudzai Marera's splintered relationship with her only son Edmore Maisiri was because of his alleged incessant demands to go between the sheets with him.
The incident, which reportedly left many villagers shell-shocked, occurred at Chinjeke Village under Chief Ndanga's area in Zaka, Masvingo Province. According to facts gathered by this publication, a sexually frustrated Maisiri after every altercation with his mother and apparently in a desperate bid to frustrate her also, is alleged to have demanded an opportunity to sleep with her as compensation for causing his wife to desert him.
After being fed up with her son's weird demands of desperately trying to play "hide the sausage" game with her, Marera reportedly approached the village head who later referred her to Chief Ndanga whose jurisdiction the area falls under.
A mole from the area who requested strict anonymity fearing Maisiri who also has a history of violence said after discovering the lifelong agony that he had caused to his mother and that the matter had also been reported to the Chief he unceremoniously left the area to an unknown destination.
"The whole village was shocked by his demands. How can someone who is normal like him demand sex from his mother, this is unheard of," said the source in disbelief.
"If he had done it once people might have concluded on that particular occasion he might have been drunk as someone who drinks beer but his persistent demands which left his mother with no option but to seek help from the traditional leaders are really shocking. His mother is now living in fear after he threatened her saying when he comes back she should meet his demands," added the source.
When contacted for comment Chief Ndanga could neither confirm nor deny the shocking incident.
"At the moment I have a lot of cases before my traditional court and I will only be able to provide you with details of the case in question after I have presided over it.
"But cases of that nature I have presided over them before, where sometimes it will be a mother demanding sex from her son or father sleeping with her daughter," said Chief Ndanga.
Meanwhile, in Murehwa, a man allegedly strangled his mother to death after he reportedly failed to engage in sex with her.
This was after he accused her of bewitching him which he said resulted in his failure to sustain an erection each time he intended to be intimate with his wife. Titus Mafuka, allegedly strangled his mother, Grace Kadzondera, to death after he vainly ordered her to lie on the bed and indulge in sex with him without using juju as had been the case.
Source - bmetro