News / National
Jostling for posts intensifies ahead of MDC Alliance congress
27 Mar 2019 at 06:56hrs |
Views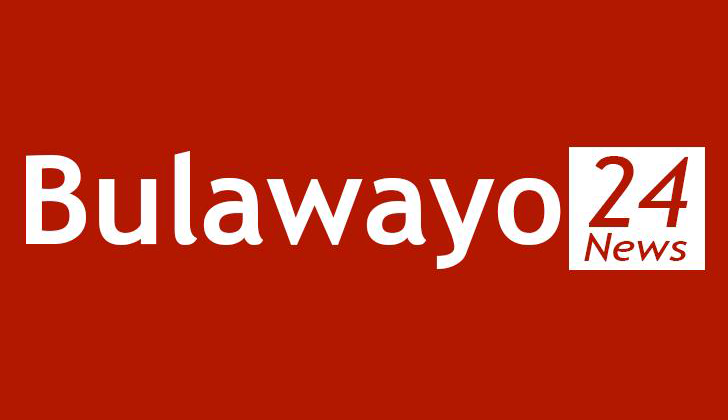 JOSTLING for positions in the MDC Alliance is heating up with five party members vying for the national Youth Assembly's chairmanship ahead of the party's Congress set for May 24-26.
MDC Alliance sources said Mr Makomborero Haruzivishe, Mr James Chidakwa, Mr Vivid Gwede, Mr Dennis Juru and Mr Lovemore Chinoputsa, who are members of the youth national executive, are eyeing the national youth chairperson post as Mr Happymore Chidziva will not be seeking re-election.
The sources said Mr Eric Gono, Mr Gift Siziba and Mr Agency Gumbo are allegedly positioning themselves for the secretary general post as Mr Chinoputsa is seeking the top post.
"The Youth Assembly is a very important organ of the party. Remember how Nelson Chamisa managed to grab power in the MDC following the death of our leader Morgan Tsvangirai last year.
"The Youth Assembly's vanguard was heavily involved. That's how important the young wing is to national leaders. So in a much as the young members are jostling for positions, we know that our national leadership have influence on who will land positions in the Youth Assembly national executive," said one of the Youth Assembly members.
One of the Youth Assembly national executive members, Mr Haruzivishe, said he is aware that some Youth Assembly members want him to lead the Youth Assembly as its chairperson. He, however, said he wants to follow the party's due processes allowing members to nominate him for the post first.
Another executive member, Mr Gwede, said he would make a decision once he has been officially nominated. Mr Chidakwa, Mr Chinoputsa and Mr Juru could not be reached for comment with regards to their names being thrown into the ring.
Mr Gumbo confirmed that he would be vying for the party's youth secretary general post, revealing that he is the best foot forward for the party's administrative duties.
"I'm already on the ground lobbying for nomination among party members at grass roots levels. I think I have the experience and vision to make radical and sound administrative decisions for the Youth Assembly for the next five years," said Mr Gumbo.
Mr Gono and Mr Siziba could not be reached for comment.
Source - chronicle