News / National
No affirmative action for MDC female politicians
04 Apr 2019 at 16:53hrs |
Views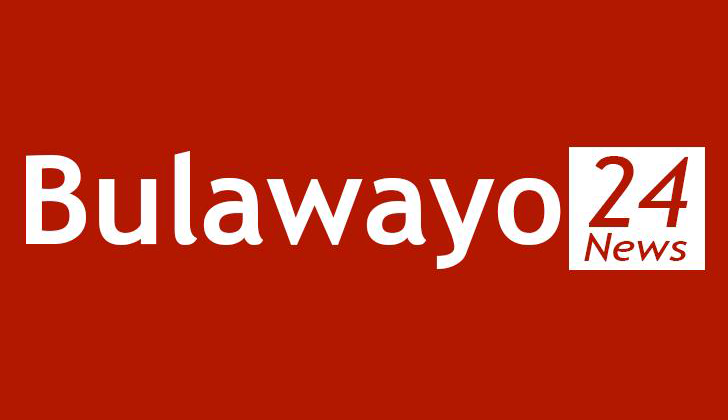 The opposition MDC has ruled out reserving presidium posts for women at its party's elective congress set for next month.
MDC vice president Morgan Komichi told Business Times that the party had not yet reached a decision of reserving one of the three vice presidential slots for women, meaning they will be an open contest for the posts.
"There is no provision in our constitution that we should reserve any post for women in any senior position in the party, whether vice president, chairperson or secretary general. They are going to contest for the positions," Komichi said, adding: "It would be good if we can have that affirmative policy in the party, but the constitution is silent on it. Maybe we shall have to make constitutional changes to accommodate them."
Among senior female MDC Alliance members who are eyeing the vice presidential posts are Lilian Timveos, Theresa Makone, Paurina Mpariwa, and Thabitha Khumalo.
Women constitute the majority of the party support, and the highest position in the party held by a female currently is the chairperson's post, held by Thabitha Khumalo.
Timveos confirmed she was interested in contesting for the vice president post.
"I am one of the senior women leaders in the party and I will be contesting for the vice president position.
"I am confident of winning the election," Timveos said. "I know I have the support of the women in the party whom I have been working with for a long time.
"I also believe in the leadership of President Nelson Chamisa."
Khumalo said she would have wanted one of the VP posts to be reserved for women so that they contest among themselves.
"We are going for congress and I will be contesting as well, and if people nominate me for the vice president position, I will accept it.
"The women in the party will be happy if one of us can become a vice president," she said.
The MDC Alliance has three vice presidents – Elias Mudzuri, Welshman Ncube and Komichi. The trio has indicated their interest in retaining the posts.
Source - businesstimes