News / National
Zanu-PF Youth League lowers maximum age to 35 years
05 Apr 2019 at 16:25hrs |
Views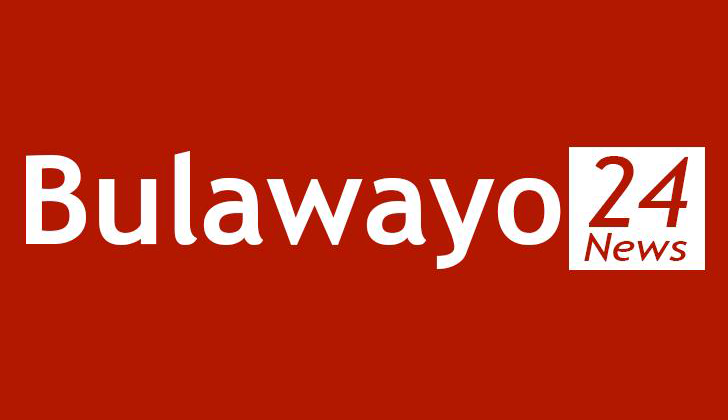 President Emmerson Mnangagwa's Zanu-PF has lowered the maximum age for political office in the youth league to 35 in a fresh campaign that seeks to promote a greater voice for young people.
Zimbabwe's median age is just 19, according to the United Nations, and many youths see the youth league's ageing leaders as out of touch. The move is seen as a dig at the ruling party's youth league boss, Pupurai Togarepi, 54, just the latest old person at the helm of the youth league after Absalom Sikhosana, now 70, who was the head of the youth league before Togarepi in 2017.
Zanu-PF youth league deputy secretary Lewis Matutu, 31, said they will not allow anyone who is above 35 years of age to hold any position in the ruling party's youth structures during their on-going Bulawayo and Harare province restructuring process.
President Mnangagwa announced the dissolution of the executives of the two provinces about a month ago to address factionalism which the Zanu-PF leadership blamed for its failure to win urban constituencies in the two metropolises.
Matutu said they were moving to modernise the youth league.
"In Harare and Bulawayo, we are not going to allow anyone who is over 35 years to be in youth league structures.
"As youths, we want to move with the times and modernise our youth league.
"We want to do away with those old and corrupt land barons who want to abuse our youths," Matutu told the Daily News.
Youths have been crying for space both in party politics and national issues. Since Independence, Zanu-PF has been blamed of choosing "old youth" leaders who are over 35. The current national youth executive is populated with cadres who are above 40.
Last year, ahead of the December conference, war veterans and the women's league moved a motion to have the conference push for the ruling party to use its super majority in Parliament to raise the minimum age for presidential aspirants from the current 40 years to 52.
The proposal was widely seen as targeted at MDC Alliance presidential candidate in last year's election, 41-year-old Nelson Chamisa. When the subject was broached by some in Zanu-PF - several members of the party's youth league, including Matutu, staunchly rejected the proposal, saying it was retrogressive and a threat to the Constitution.
"Youths constitute the largest percentage of the population and this is also the largest age group of people who vote and you cannot tell them not to participate in the country's politics," Matutu said after last year's proposal.
Source - dailynews