News / National
BCC, Zinwa face off over boreholes ownership
09 Apr 2019 at 14:44hrs |
Views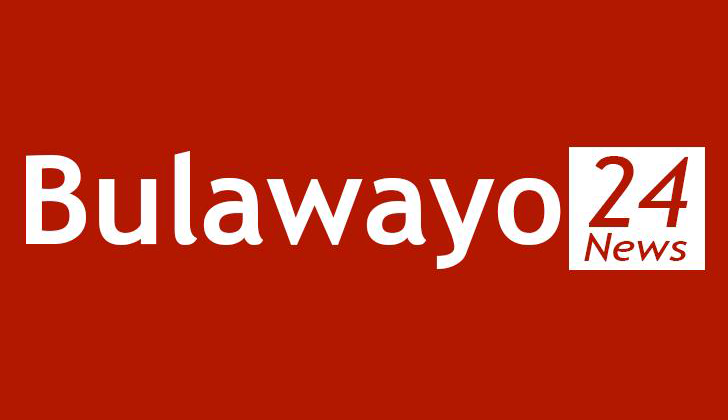 ZIMBABWE National Water Authority (Zinwa) is up in arms with the Bulawayo City Council (BCC) over the maintenance and running of the Epping Forest boreholes situated at Nyamandlovu Aquifer just outside the city.
Mayor Solomon Mguni said: "The City of Bulawayo's relationship with the water parastatal, Zinwa is like that of a farmer who gives a cow to his neighbour for the neighbour to sell milk to him. The 77 plus Nyamandlovu and Epping Forest boreholes are a City of Bulawayo project equipped and maintained by City of Bulawayo for the city to pay Zinwa for the mega litres of water pumped therefrom.
The status quo is simply unsustainable," Mguni said on his Facebook post. Zinwa spokesperson Marjorie Munyonga told Daily News: "The boreholes at Nyamandlovu are owned and maintained by the Zimbabwe National Water Authority.
At no point has such material fact changed. The boreholes are used not only for the supply of water to Bulawayo but also service local farmers and communities.
The Nyamandlovu Aquifer is managed as a national water resource by Zinwa, which is mandated at law to manage such ground water resources. The aquifer is not even within the jurisdiction of the Bulawayo City Council and stretches beyond our borders into Botswana and therefore cannot be managed outside the purview of the country's national water authority."
Source - dailynews