News / National
Kasukuwere court case, court reserve ruling
13 Apr 2019 at 15:57hrs |
Views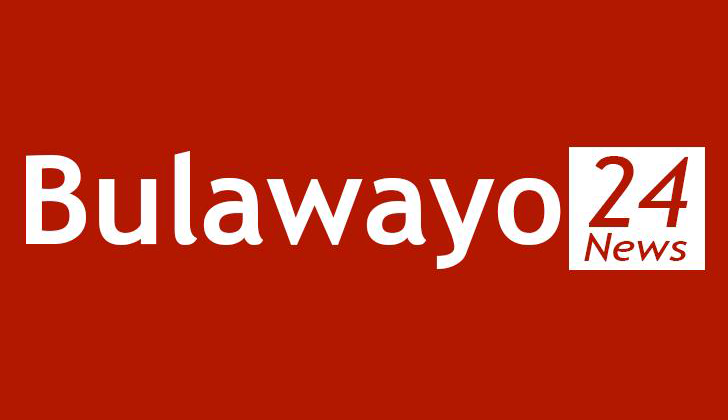 HIGH Court judge Edith Mushore has reserved ruling in a case which ex-Cabinet minister Saviour Kasukuwere sought an interdict barring the State from disposing his holiday home that has been forfeited after he absconded trial.
Mushore is yet to consider submissions by both parties and heads of argument before a ruling is passed. In the application, Kasukuwere has listed National Prosecuting Authority, Harare regional magistrate Hosea Mujaya, Attorney-General Prince Machaya, the Registrar of Deeds, and Clerk of Court at the Harare magistrates' Court as respondents.
He wants the clerk of court and Registrar of Deeds barred from releasing the title deeds of his property and for Machaya to notify all State entities not to deal with or dispose it until finalisation of the case and dispute in the review application.
The former Local Government minister's property was forfeited to the State on March 15 after he had failed to pitch for trial. He said he skipped trial because he was receiving medical attention in South Africa. He then applied for review of Mujaya's ruling but before the matter has been finalised by the High Court, Kasukuwere claims the State "has shown that it is ready to deal with the property and possibly dispose of it."
"Pending the finalisation of the application under HC 2435/19 (application for review) the applicant seeks to preserve the property since he has strong prospects of success," Kasukuwere's lawyer said.
He said the State had shown no interest in entertaining requests concerning the property. He said his doctor in South Africa still requires him to make weekly visits. "This position still subsists; the doctor is yet to discharge me from this obligation. As a result of the aforementioned, I was not able to attend court on January 17 and a warrant of arrest issued against me," he added.
"Currently, I am still in South Africa on the advice of the medical practitioners and still undergoing treatment. "Unfortunately, the prosecutor got excited and convinced himself that I was not interested in standing trial.
"…he did not bother to investigate the circumstances of my prolonged stay in South Africa. He did not even attempt to show that the pretext upon which I remain in South Africa is misleading, a complete lie or is not credible."
Kasukuwere is arguing that sections 133 and 199 of the Criminal Procedure and Evidence Act that were applied when his property was forfeited were not relevant in the circumstances.
Source - dailynews