News / National
Matabeleland Collective battles to shrug off Zanu-PF links
24 Apr 2019 at 15:12hrs |
Views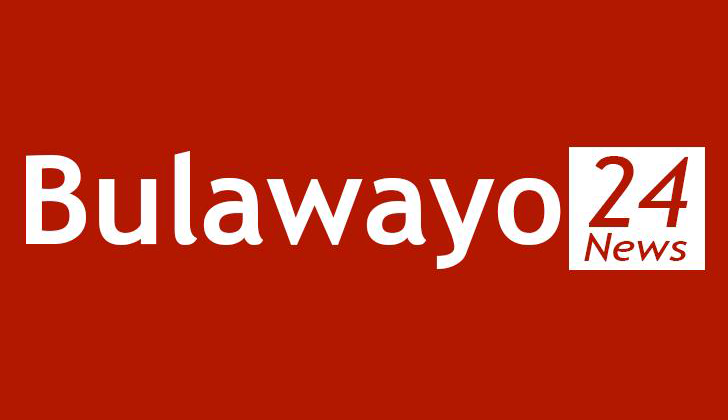 MATABELELAND Collective (MC), a grouping of civil societies from the southern region are increasingly coming under pressure from different corners as they continue to be attacked by those who have linked the consortium to President Emmerson Mnangagwa.
As such the members of the grouping have lately been at pains to detach themselves from the Zanu-PF regime, particularly on social media.
This comes after Mnangagwa met MC last month at State House where the members raised a number of issues they needed addressed to ensure there was national peace, healing and equal development.
In less than a month, Mnangagwa surprisingly responded by sending Virginia Mabhiza, the permanent secretary in the ministry of Justice to assure them of the president's will to address their grievances.
But some including the Dumiso Dabengwa-led Zapu have serious doubts about Mnangagwa's initiative.
"There is no doubt that the engagement with the Matabeleland Collective and the wide agenda contained in its Compendium gave ... Mnangagwa an opportunity to choreograph his government's plans to present a picture of more benevolent rule in Matabeleland than what transpired under former president Robert Mugabe.
"In spite of key players like himself presiding over the security sector in both the former and current permutations of the Zanu-PF regime, he managed to sound more benign and capable of listening and acting positively," reads a statement from Zapu.
One of the MC senior members Michael Ndiweni was forced to respond to an avalanche of claims by people questioning their formation and links with Zanu-PF.
"The idea was conceived at City Hall Car Park, without a cent, we borrowed speakers from someone under the Matabeleland Envisioning, literally no cent. If you don't know you don't.
"There is a Faith who claims to know better than the founders of the MC.
"It's sad that people think that we don't have brains to start things and make an impact. It can only be whites or at least them who have monopoly over starting things," Ndiweni said.
MC spokesperson Dumisani Nkomo told Southern News that they were an independent organisation with no Zanu-PF links.
"Some lies being peddled some individuals are shocking and disgusting. There are no links with Zanu-PF whatsoever you can check the individual records of all the members.
"We are just raising issues that have always been raised such as marginalisation of the region and devolution," Nkomo said.
On why they were addressing the issue of Gukurahundi on behalf of the victims and the traditional leaders, Nkomo said: "Gukurahundi is one of the issues yes there must be more consultation but remember collective consists of survivors and victims of Gukurahundi and members have been working with other victims for decades. We are consulting closely with chiefs."
He added: "We have not been silenced by Zanu-PF that is why we took bold step of speaking truth to power directly. MC was formed to be a collective voice for civil society in region more so on specific issues of common concern such as Gukurahundi, devolution and economic development."
Source - dailynews