News / National
Zimbabwe left with 30 days' wheat supply
15 Jun 2019 at 08:00hrs |
Views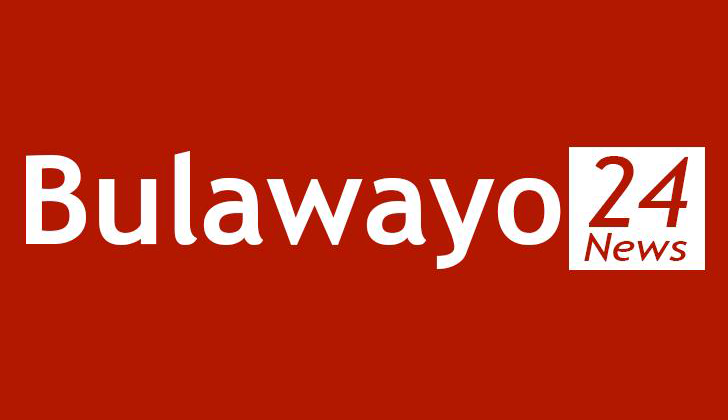 THE country is only left with one month's supply of wheat as another consignment remains holed up at Beira Port in neighbouring Mozambique awaiting payment before it can be released, the Grain Millers Association of Zimbabwe (GMAZ) has revealed.
The development means that the country may experience bread shortages next month if the Reserve Bank of Zimbabwe (RBZ) fails to settle the bill on time.
Speaking at an engagement meeting with stakeholders in Masvingo on Thursday, GMAZ vice-chair Masimba Dzomba said they had engaged the RBZ on the payment and were sure that the apex bank would make the payment anytime soon to avert the shortages.
"We are left with one month's supply of wheat in the country. We are talking to the RBZ so that wheat stuck in Mozambique can be delivered to millers. But at the moment, there are no bread shortages as we still have one month's supply," Dzomba said.
The country requires 450 000 tonnes of wheat per annum, 250 tonnes of rice and 150 000 tonnes of sugar beans.
Dzomba warned retailers against increasing the agreed price mark-ups on their products, saying they will cut supplies to defaulters.
"GMAZ agreed with retailers on a self-regulation model and we are officially dispatching price monitoring teams countrywide to ascertain if the retailers are sticking to the recommended pricing model. If there are realistic prices for basic commodities, it ensures minimum interference from government," he said.
Dzomba said these were not price controls, but monitoring mechanisms to ensure compliance with recommended price mark-up margins agreed upon.
For maize meal and salt, retailers put a 13% mark-up, while for rice, sugar beans and flour it's 20% mark-up inclusive of the 2% tax and 1% bank charges.
According to the gazetted price, a 5kg bag of maize meal's maximum recommended retail price is ZWL$9,60; 10kg ZWL$18,35; 20kg ZWL$34,77; 2kg self-raising flour ZWL$14,72; 2kg salt ZWL$4,80 and 2kg value white rice ZWL$13,98.
Source - newsday