News / National
Mnangagwa's advisor speaks on ED-Chamisa meeting
06 Jul 2019 at 13:50hrs |
Views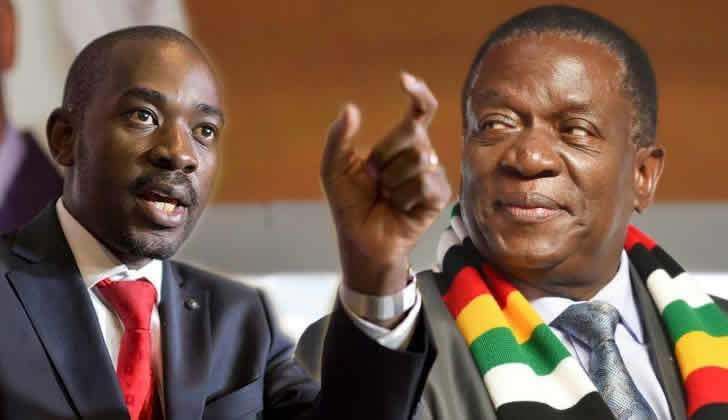 Member of President Emmerson Mnangagwa's Presidential Advisory Council Dr Shingi Munyeza has laid down his own idea of a dialogue between President Emmerson Mnangagwa and MDC leader Nelson Chamisa.
Dr Munyeza has of late been outspoken about a looming national dialogue meeting between the two political leaders.
Here below is Dr Munyeza's proposal:
TEA TIME Urging Mnangagwa and Chamisa to have a cup of tea together.

1. Mutually convenient venue

2. Each one brings their own tea and crockery

3. Exchange niceties which are not political

4. Must not last more than 15 min PLEASE UNITE THE NATION.


When Dr Munyeza was asked if his proposal would not get him into trouble he said, "I am never on the wrong side of history. Keep this tweet. God bless."
However, LEAD President Linda Masarira says she will not be hoodwinked tom support a dialogue between the two political leaders.
"The rift between Mnangagwa and Chamisa is artificial. MDC and ZANU PF Lacoste faction worked hand in glove to remove Robert Mugabe from power. I refuse to play to the gallery of artificial differences whilst the nation is burning. Let us fix Zimbabwe."
Chamisa insists that he can meet with Mnangagwa at a neutral venue through a neutral convener.
Source - Byo24News