News / National
'University loans not for all'
04 Aug 2019 at 10:11hrs |
Views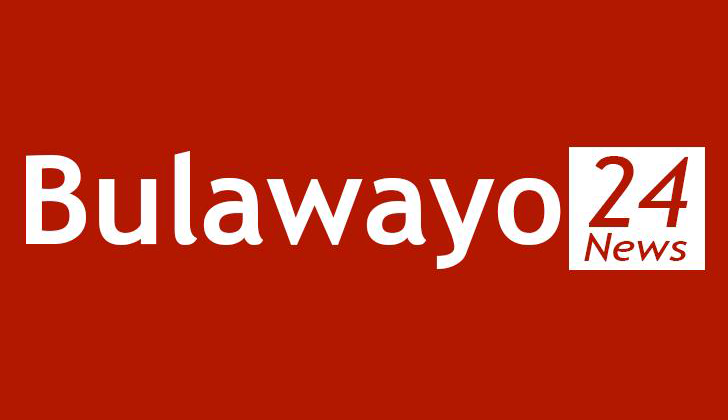 GOVERNMENT says student loans for higher learning institutions will only be accessed by deserving underprivileged learners.
The loans are offered to students in State universities, teachers' colleges and polytechnics.
Selected students will access the $40 million RTGS loan facility.
The loan can either be paid back during the course of the student's study — for those with the capacity — or after they complete their studies.
Speaking to The Sunday Mail Society, Permanent Secretary in the Ministry of Higher and Tertiary Education, Science and Technology Development, Professor Fanuel Tagwira said deserving students will be selected through a transparent and systematic method.
The Government official further clarified that they are offering student loans, not grants as is being suggested in some quarters.
"You should note that these are loans and not grants. The facility is only available to needy students.
"The loan selection process is guided by the results of the 2018 Skill Audit Report, which clearly shows the critical skills gap in the five sectors of education in higher learning institutions," said Prof Tagwira.
The report says the faculties of Engineering and Technology, Natural and Applied Sciences, Agriculture, Medical and Health Sciences as well as Law have deficit gaps ranging above minus 80 percent.
"In future, we want to form a Financial Aid Board for every university or college. The aim will be to screen students who are struggling in paying their fees," said Prof Tagwira.
Director in the Ministry of Higher and Tertiary Education, Science and Technology Development, Mrs Martha Muguti said it is imperative for beneficiaries to pay back the loans.
"Paying back the loan is a must as we want to grow the resource and fund more students in future. It is a revolving fund that needs to be well managed. The advantage of these loans is that institutions get money up front so it's a win-win situation," noted Mrs Muguti.
"The aim is to give education to everyone, regardless of financial backgrounds."
Treasury has put a loan guarantee of 50 percent.
Source - sundamail