News / National
Man steals money from hooker while having a nice time
03 Jul 2012 at 05:23hrs |
Views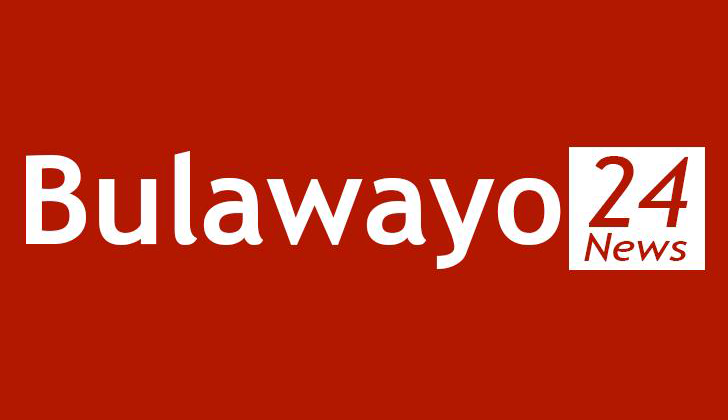 A Harare man was arrested after he allegedly stole cash from a self proclaimed prostitute while she was busy having a nice time with his friend last Saturday.
The suspected thief, who identified himself as Kizito Gonan'ombe, in the company of his unidentified friend, approached the hooker identified as Matina at Fintra Court in the Avenues area and proposed for a 'short time session'. She agreed to have it with both of them in the same room. However, while Kizito's friend was fulfilling his turn, Kizito allegedly took advantage of the concentration of the two and pilfered the money from Matina's jeans.
When Matina was dressing up in preparation for Kizito's turn, she discovered that her money was missing and she quickly alerted the police. Kizito was briefly detained at Fife Avenue Police Post before being released after restituting the money.
After being released, he refused to entertain the press saying: "She is the one who called you. Better write whatever she told you, that is what happened, leave me alone."
However, Matina insisted that Kizito and friend were in a well orchestrated mission to steal from her.
"I think they had planned this. It was their intention to steal from us because the guy I was having sex with took more time for the quickie so that my attention would be diverted. They were three of them and two agreed with me and my friend to have a quickie before one of them changed his mind in the room. Kizito refused to leave the room while i was serving his friend. The time I removed my jeans he took my $61, fortunately I had locked the door and hid the keys under my bed.
"After we finished I wanted to put the money from my client in the pocket only to find that it was empty and I quickly phoned room mate to call the police," said Matina.
Source - H-Metro