News / National
Zimbabwean producer makes Master KG, Makhadzi tick
24 Jan 2021 at 22:28hrs |
Views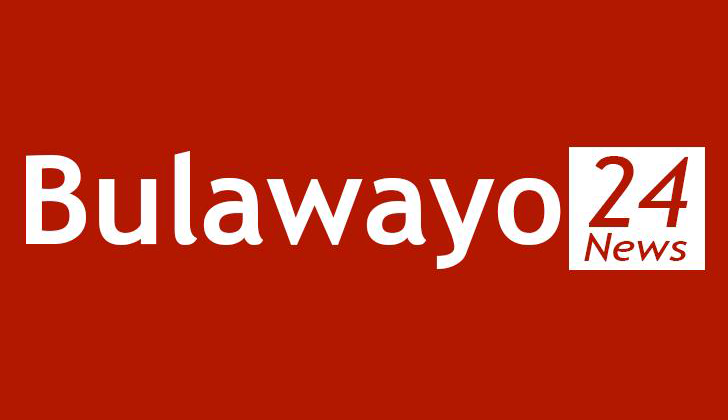 Master KG, Makhadzi and Team Mosha all have one name in common - that is Mr Brown.
Born Lynol Siwela in Gweru, Mr Brown who is based in South Africa is the unsung creative genius who is putting the magic touch to some of the biggest hits to come from Limpopo's house music genre that is heating up dance floors.
From Skeleton Move by Master KG to Waya Waya by Team Mosha and Nomcebo Zikode's Xola Moya Wam, Mr Brown has co-produced them all. He is the featured artiste and producer behind Makhadzi's current hit single Murahu.
"I'm heavily influenced by Limpopo. The people from there made me start believing in myself. There is so much love from there and I was big there before other regions in SA noticed me," Mr Brown said.
But what's more surprising is that in the 16 years that he has been active as an artiste, the 30-year-old gained his knowledge through self-taught learning online.
"First of all, you must have data to do what I've done and use it wisely. By having data, you can access the internet and gain a lot of knowledge. Stop using your data to Google things that don't benefit you in life," Mr Brown advised.
He said he started playing around with music production software FL Studio as a teenager and learnt the basic skills of music engineering. Over the years, he has continued to follow virtual tutorials given by international producers on YouTube - but he recommends going to their official websites for more thorough lessons. One of his favourites is Grammy-winning American record producer Tony Maserati, who has worked on projects for Beyoncé, Mary J. Blige and Usher.
"I don't usually use one specific teacher. You get many international producers that work with the likes of Beyoncé and they upload tutorials on their websites," Mr Brown said.
"So when I want to play with a specific sound, I go to a certain producer that specialises in that and learn from them. They usually don't teach the basics, but they teach you based on the level you are on and taking you to the next level."
On Friday, Mr Brown officially launched his solo music career with the release of his album Rain on Me that features guest appearances by Master KG, Zanda Zakuza and his favourite artiste, Makhadzi. Love song Uthando Lwami, featuring Zakuza and Makhadzi, is one of the singles from the album.
"I think it's about time that people know me. I've been underground for so many years," Mr Brown said.
"You get tired of having to introduce yourself when people hear your music playing everywhere. You want some recognition."
Mr Brown is not wasting time making a name for himself as a solo artiste as he is already putting the finishing touches on his follow-up album and plans to drop it by the end of the year.
Source - Sowetan