News / National
Mthuli Ncube rubbished on Covid 19 vaccines
04 Feb 2021 at 14:11hrs |
Views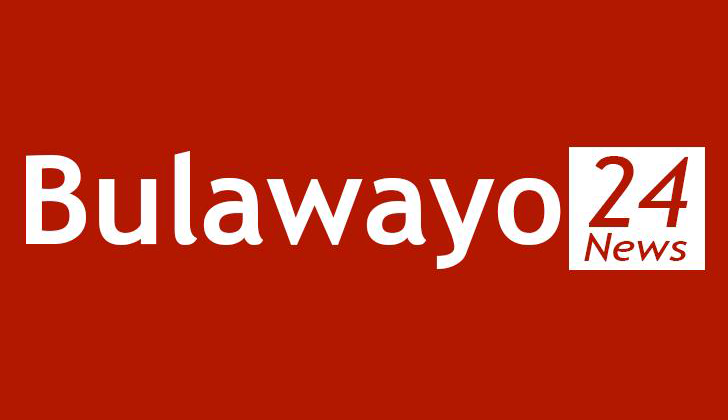 Finance Minister Mthuli made some somersault on Zimpapers Television Network (ZTN) yesterday after Zimbabwean citizens rubbished the move planned by his ministry which required citizens to pay for Donated Covid-19 vaccination.
"Look, private citizens obviously would have to pay for the vaccines." The payment is meant to enable the government to "recoup" costs of procurement," he told ZTN
Ncube went on to state his expected sequence in the distribution of the vaccine, starting with frontline healthcare workers followed by the elderly and the vulnerable.
According to ZTN, Mthuli Ncube said, "Private citizens will actually need to pay for the vaccine. The vaccine is cheaper than the PPE we are procuring. This will also help us as the government to recoup some funds. We are targeting to cover the whole population. We will cover those who cannot afford it. The Ministry of health will clarify about the distribution. All the logistical arrangements will be clearer when we procure the vaccine.
Ms Monica Mandiki a worried mother said "Having to pay for vaccines. This spells programme challenges for public health. People have not been working and have little to spare. They have not been going to hospital because of lack of resources. Routine immunisation for children though relatively high has challenges and has been dropping. Add that to conspiracy theories then. Even fewer will put any money to go and have a jub. I think this is the time for our government to really show its love and concern for everyone in Zimbabwe. Provide free vaccination for all. Those who pay for vaccination have always been there but very few. A robust public health mass immunisation programme required or we will be isolated or battle with immutations."
Mr Reuben Akili said "I am very worried that our health delivery system is now having an elitist or capitalist approach , donated test kits citizens pay, donated vaccines citizens pay, what is the role of the government, what is the role of taxation this is very unfortunate, moonaeven maVentilator aaa," lamented Akili.
Source - Shelton Muchena