News / National
Man stabs friend to death over a girl
05 Feb 2021 at 06:38hrs |
Views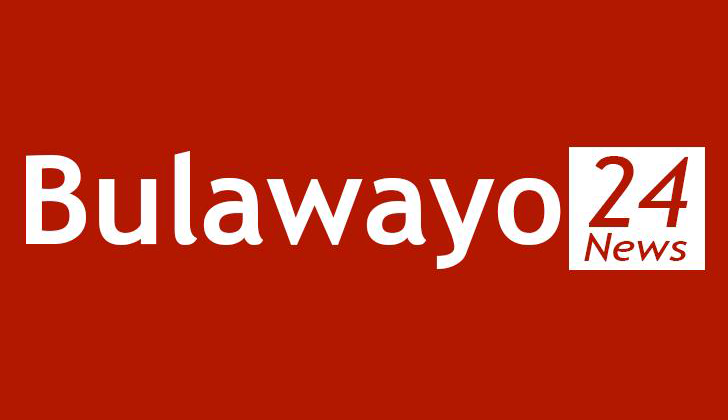 Police in Bulawayo have arrested a 20-year-old man for allegedly stabbing his 18-year-old friend to death following a dispute over a woman.
Bongani Ngulube of Mpopoma suburb allegedly stabbed Mr Siphesihle Moyo several times all over his body and sliced his intestines.
Bulawayo Provincial Spokesperson Inspector Abednico Ncube confirmed the incident that occurred around 8pm on Wednesday.
The informant, whose name was not given, was drinking whisky with Ngulube and Moyo at Bango shops. On their way home between block 9 and 10 in Mpopoma, Moyo and Ngulube had a heated misunderstanding.
"The accused person pulled out an unknown object suspected to be an okapi knife from his right trouser pocket and stabbed the now deceased once below the abdomen, twice on the left hand, the lower and upper part of arm, cutting the intestines in the process. The accused person then fled from the scene," said Insp Ncube.
Bulawayo Provincial Spokesperson Inspector Abednico Ncube Moyo was rushed to Mpilo Central Hospital where he received medical attention but later died.
The informant reported the matter to the police leading to the arrest of Ngulube, who is detained at Western Commonage Police Station. Insp Ncube said the trio was violating the Covid-19 lockdown regulations.
"The trio violated lockdown regulation. Had they complied with the regulations and observed curfew this could not have happened. People should realise that once you break the law, a lot can follow which can be unfortunate, "As police we plead with members of the public not to take the law into their own hands and seek counselling and guidance from community leaders, church elders or visit the nearest police station for counseling. This is a life unnecessarily lost," said Insp Ncube.
Source - chroncile