News / National
Sibanda recounts Gukurahundi horror
07 Feb 2021 at 07:59hrs |
Views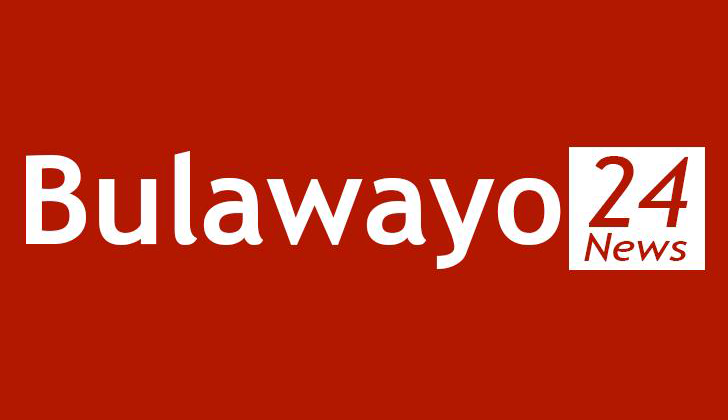 MDC Alliance deputy spokesperson Felix Magalela Mafa Sibanda says memories of the Gukurahundi killings in the Midlands Province are still haunting him as he called for truth-telling.
Sibanda said his first-born was killed by the North Korean-trained Fifth Brigade, which was behind the military campaign codenamed Gukurahundi in the Midlands and Matabeleland in the early years of independence.
"My first-born son Canaan Magalela Mafa Sibanda stayed in the bush for three years during Gukurahundi and when he came back home, he was grabbed and murdered at Silobela police station in 1986,'' he told Sunday Southern Eye as he celebrated his 70th birthday in Bulawayo on Friday.
Sibanda said after the murder, most of his family members including himself were arrested and tortured.
He said some of his relatives were killed while others were disabled for life.
"The future of this country is bleak, as long as the regime has not repented and is still adamant that it wants a de facto oneparty state,'' Sibanda said, adding that a policemilitary state never worked for any democracy.
He said the only way out of the problems facing the country was to peacefully remove Zanu-PF from power.
Sibanda claimed Zanu-PF was happy to see the western-imposed sanctions continue in order to use them as a scapegoat for their failures and corrupt deeds.
He said the Zanu-PF government violated human rights willynilly by arresting and torturing members of his opposition party and other democracy activists.
President Emmerson Mnangagwa, who was State Security minister at the height of Gukurahundi, has refused to apologise for the atrocities.
Mnangagwa has in the last three years he has been in power, after taking over from the late Robert Mugabe in a military coup, meeting traditional leaders from Midlands and Matabeleland seeking finality to the Gukurahundi issue.
His critics, however, say the Zanu-PF leader is not sincere judging by his strategy to only meet shadowy groups under the Matabeleland Collective.
Source - the standard