News / National
Man sues Kazembe, police
25 Feb 2021 at 15:59hrs |
Views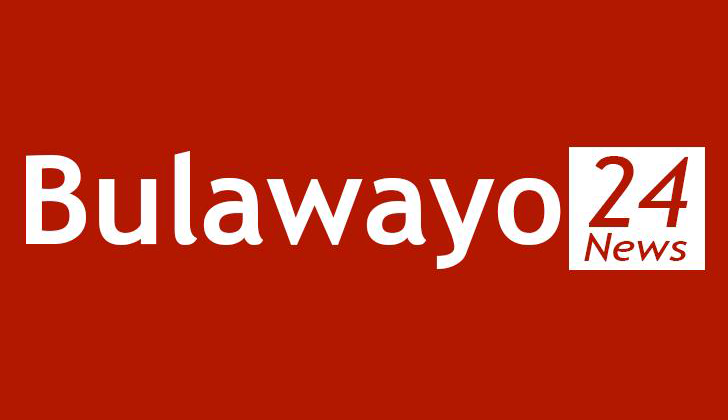 A HARARE man has filed a High Court application seeking an order compelling the police to investigate an alleged abduction and shooting incident he endured at the hands of suspected cops earlier this month.
In his application, Victor Masunga cited Home Affairs minister Kazembe Kazembe, police commissioner-general Godwin Matanga and the officer in charge at Machipisa Police Station, one Manasire.
According to High Court papers, Masunga was abducted by seven men as he was walking out of his home in Highfield.
The men, who were armed with rifles, allegedly physically assaulted and shot Masunga in the ankle after accusing him of being a convict who had absconded community service.
"On February 9, 2021 at around 1600hrs, I was walking out of my place of residence in Highfield suburb and suddenly seven men armed with rifles manhandled me and demanded stolen firearms they claimed I had.
"The said men shot me in the left ankle and assaulted me indiscriminately all over my body.
"They accused me of escaping from prison and absconding community service on a criminal matter that was not disclosed to me," reads the application.
"My hands were tied with shoelaces at the back and my legs were put in leg irons.
''I was then thrown into a Mercedes Benz and a Toyota Hilux vehicle followed this vehicle to Machipisa Police Station where they proceeded to interrogate me at the backyard of this station.
Masunga said that during the interrogation they must have realised that it was a case of mistaken identity.
"The men kept calling me 'Captain' and I told them my name and produced my identity card.
"After realising that it was a case of mistaken identity, they drove me back and dumped me near my place of residence.
"They threatened to make me disappear if I disclosed the incident to anyone," he added.
Masunga attempted to report the incident, but all his efforts were frustrated by Manasire.
"The applicant then attempted on four separate occasions to file a police report about the aforementioned criminal incident at the police station, but the third respondent refused to accept his report and investigate this matter despite the constitutional duty imposed on the Zimbabwe Republic Police (ZRP) to investigate all criminal matters in Zimbabwe," the application reads.
He is seeking an order that compels Kazembe to direct Matanga and Manasire to open a police report and to thoroughly investigate the matter.
Kazembe, Matanga and the police are yet to respond to the lawsuit.
Source - dailynews