News / National
NMB Bank's digital innovation disrupts banking landscape
09 Mar 2021 at 09:45hrs |
Views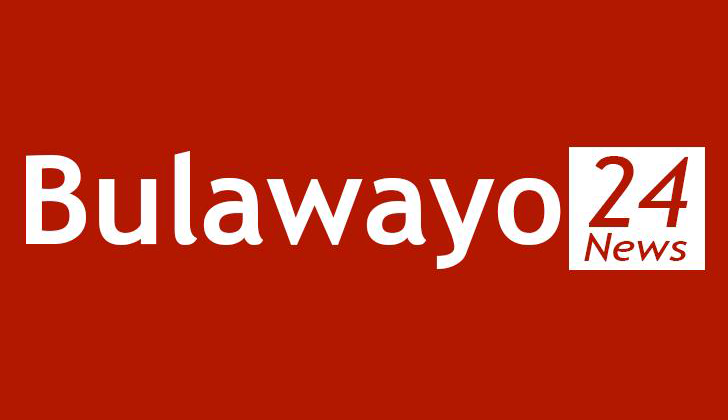 NMB Bank has launched a Virtual Branch on their digital platforms, enabling customers to carry out all cash transactions online, including paperless multi-currency cash deposits and withdrawals, Dstv and Zimra cash payments, in a move set to disrupt the country's banking landscape.
The enhanced NMBConnect platform also allows anyone to instantly open a full KYC current account or NMBLite account though a self-service portal. The bank also introduced an automated loan application on their platforms with loan proceeds credited into the beneficiary account without the need to visit the bank. Furthermore, NMBLite accounts can be upgraded to a current or savings account, all online.
The virtual branch is accessed through the NMBConnect mobile app, the NMBConnect online website and the *241# short code.
By using the virtual branch, customers can keep safe, carrying out their banking transactions from the comfort of their home or from anywhere else.
The only transaction that requires a visit to a physical branch is the collection or delivery of the actual cash withdrawn or deposited through the Virtual Branch. The teller at a physical branch is simply presented with the transaction reference code that was displayed when the digital transaction was done and sent to the customer's registered phone. No paperwork or form filling is required.
A customer has an option to send a third party to collect or deposit the cash and all they simply do is put the identification details of the third party. Even better, a customer in Harare can withdraw from any branch even out of Harare and get the third party to collect the cash from that branch. It could be in Bindura, Masvingo, Mutare, Gweru, Chinhoyi or even Bulawayo. This service is doubling as a local remittance.
The same banking convenience applies to DSTV payments, using the NMBConnect DSTV payment option for the transaction and using the reference code received to deposit the cash with the teller and get instant connection.
Bank accounts that can be opened through the Virtual Branch are USD or ZWL Current Accounts, NMBLite Accounts, Savings Accounts, Tobacco Farmers' Current Accounts, Civil Servants Current Accounts and SME Sole Trader Current Accounts.
The *241# short code can be used to open an NMBLite or Tobacco account, while the NMBConnect app can be downloaded to open an ordinary Current Account. Once the account has been opened, the customer can self-register for NMBConnect and EcoCash online.
The establishment of NMBConnect as a digital bank is part of the bank's push to go paperless and offer customers unparalleled convenience by allowing them to manage their own accounts digitally without having to set foot in a physical branch.
Digital receipts are issued, while digital proof of payments can be obtained from the Virtual Branch and be shared via email or WhatsApp. The bank, we understand has also completely eliminated paper in all their internal operations and has deployed robots under their robotic process automation drive to carry out most manual activities in the bank.
The new enhanced NMBConnect platform also comes with over 70 online and offline billers to include Econet for both voice and data bundles, Telecel, NetOne, TelOne Voice and ADSL, and ZOL, enabling customers to buy data and airtime from all service providers.
"With NMBConnect there is really no banking transaction that cannot be handled electronically, whether it is applying for a loan, transferring money, opening an account or any other transaction other than the physical collection or depositing of cash,|" NMB Bank chief executive Ben Washaya said.
"That is why we see NMBConnect as a digital bank, with the customer being the manager of his or her own bank account," he said.
He added that, while managing one's own account in this way and from the comfort of one's own home is particularly useful at this time of COVID-19, which has necessitated minimal contact between individuals, digital banking is now the norm the world over.
"We at NMB have been promoting digital banking for a long time, as we saw it as the banking medium of the future. We have continued to develop and expand digital banking possibilities for the benefit of our customers.
"We have also made the opening of accounts increasingly easy. Now with the ability to open an account instantly using the short code *241# or NMBConnect App, it has become easier than ever before and has fostered financial inclusion," he said.
Source - agencies