News / National
SMM battle deepens
21 May 2021 at 05:06hrs |
Views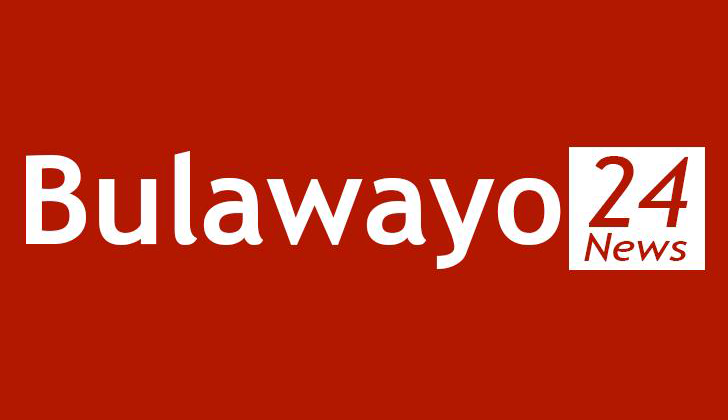 THE Shabanie Mashaba Mine (SMM) wrangle deepened this week after Zimbabwe Diamond and Allied Minerals Workers Union (Zdamwu) secretary general Justice Chinhema filed papers at the High Court challenging submissions made by the company's administrator, Afaras Mtausi Gwaradzimba in which he sought a relief absolving himself from the failure of reconstruction efforts.
Chinhema filed the answering affidavit on May 17 after Gwaradzimba recently challenged his application seeking the court order to remove the administrator from the position on condition he failed to reconstruct the company.
The firm was placed under reconstruction to refocus its activities in September 2004.
Chinhema cited Gwaradzimba and SMM Holdings Private Limited as respondents.
In his founding affidavit, Gwaradzimba had said Chinhema's application was supposed to be dismissed as it lacked justification and legal basis.
But Chinhema submitted that Gwaradzimba's affidavit was fatally defective as it was improperly executed in that the date and place where the oath was taken must be endorsed by a commissioner of oaths, which in this case, was not followed.
He submitted that based on these anomalies, he prays for his application to be considered unopposed.
"The first respondent (Gwaradzimba) purports to dispose of the opposing affidavit on behalf of himself and the second respondent (SMM). While I am aware that the first respondent can act on behalf of the second respondent, I submit that the first respondent is convoluting his interests and those of the second respondent. The present application is brought against the first respondent in his official capacity and not against the second respondent... and so he cannot act on behalf of the second respondent," Chinhema said.
Chinhema said Gwaradzimba's statistics expose his failures and shows the need for his replacement.
He said the challenge of his locus standi on the grounds that the union is not a creditor cannot be sustained.
"Therein notwithstanding the irregularities of the document allegedly prepared by and reviewed by the chief finance officer and chief executive, respectively on April 29, 2021, the sum total of the amounts owed to employees at Gaths Mine alone is US$16 858 035,45," Chinhema said.
He insisted that Gwaradzimba be removed from the administrator position of SMM.
Gwaradzimba had claimed that his role was to assume control and management of the company; identify culpable persons; and formulate a scheme of reconstruction to resuscitate the entity.
Source - the independent