News / National
Kariba has adequate water for power generation: ZRA
11 Jun 2021 at 07:17hrs |
Views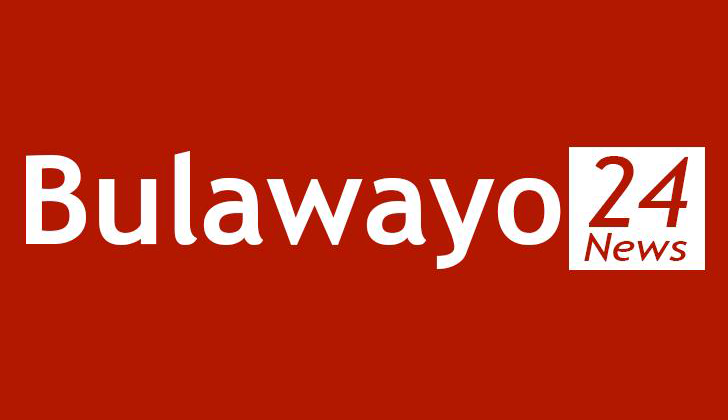 ZIMBABWE will, for the foreseeable future, experience stable power supply from the Kariba South Power Station after the Zambezi River Authority (ZRA) said this week it would maintain 30 billion cubic metres (bcm) water allocation for power generation, ensuring the recently refurbished power station operates at optimum level.
In recent weeks, Zimbabweans have endured power cuts as electricity challenges keep dogging residents and businesses.
ZRA chief executive Munyaradzi Munodawafa said the uninterrupted water supply was necessitated by the good rains received in Southern Africa in the past rainfall season which resulted in healthy inflows into the lake and the corresponding rise in water levels in Lake Kariba.
The giant facility is jointly owned and managed by Zimbabwe and Zambia.
"The authority has maintained the 30bcm water allocation level for power generation operations at Kariba for the year 2021," Munodawafa said.
"Any adjustments to this allocation will be communicated accordingly."
The update by the authority is a follow-up to that made on March 3, 2021, in which ZRA indicated the lake was in good condition.
According to ZRA, the lake's levels have continued to rise, reaching a peak of 482,83 metres on June 4, 2021.
This was maintained for three days before dropping marginally to 482,82m on June 7.
This represents a net rise of 1,94m since the last update of March 3, 2021.
The authority says this has placed the lake level at 7,32 meters above the minimum operating level of 475,50m.
The latest record translates to 34,53bcm or 53,28% of usable or live storage.
Last year on the same date, the lake level was lower at 481,06m with 25,77bcm or 39,77% of usable storage.
The lake level is, however, expected to start receding when temperatures pick up starting August and as the total outflows and evaporation start to exceed inflows.
In recent years, ZRA has been forced to cut daily water allocation for power generation for Kariba South and North power plants due to receding water levels. This has resulted in reduced power generation which in turn has adversely affected the two countries' economies.
Recurring droughts in previous years significantly reduced water levels, resulting in ZRA cutting water rations for electricity production.
This saw massive power cuts in Zimbabwe and Zambia - the two countries which jointly manage the water body.
The power cuts had knock-on effects as companies were forced to cut production while the Zambian and Zimbabwean governments resorted to importing power from South Africa and Mozambique to avert industry collapse.
The declining water levels also posed a danger to aquatic life in the lake.
During the same period last year, the levels were lower at 475,71m with just 8,36% usable water.
ZRA is a bi-national organisation mandated to manage the Zambezi River that forms the border between Zimbabwe and Zambia.
It also maintains the Kariba complex and development of any future dams or infrastructure on the same river stretch.
Source - the independent