News / National
Chiwenga urges govt to support traditional medicine production
02 Jul 2021 at 19:26hrs |
Views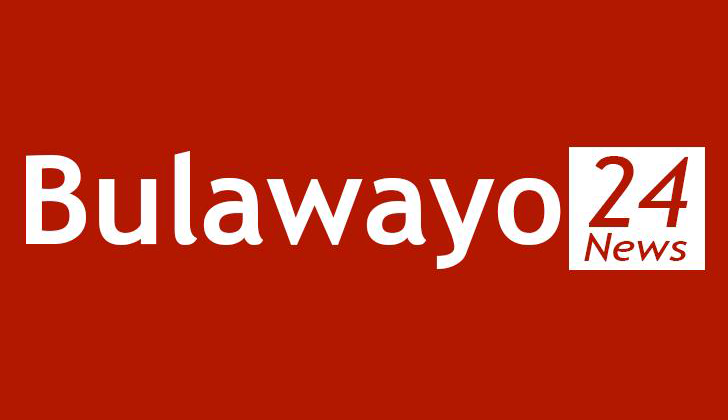 VICE-PRESIDENT and Health minister Constantino Chiwenga has urged government to support the use of traditional medicine so that the country can come up with local solutions to deal with the COVID-19 pandemic.
"The Ministry of Finance and Economic Development should consider the timeous release of allocated funds to the traditional and complementary medicines in the 2022 National Budget to enable more research and development in the field," Chiwenga said on Wednesday in the National Assembly in response to a question by the Parliamentary Portfolio Committee on Health.
He implored Finance minister Mthuli Ncube to release $100 million which was allocated towards traditional and complementary medicines to enhance production of drugs in that sector.
Chiwenga also ordered the Agriculture ministry to avail land for growing medicinal herbs in the country.
"During 2021, my ministry will request the Finance and Economic Development ministry to release the allocated budget for 2021. In the current budget, the vote for traditional and complementary medicines has been allocated $100 million, but the challenge has been on disbursements, which have been slow to date."
In the past, traditional medicine practitioners have bemoaned underfunding towards research and the manufacture of traditional medicines, which has resulted in lack of recognition of their practice in the health sector.
A recent report by the Parliamentary Portfolio Committee on Health had noted that underfunding of the traditional and complementary medicines was proof that there was lack of political will in supporting its development.
"Political will is key to any development, hence ministers of the relevant ministries (Finance and Agriculture) should immediately take keen interest in ensuring that the recommendations that have been directed to their respective ministries are actioned within the stipulated time frames," Chiwenga said.
"The Ministry of Health and Child Care will engage the relevant ministries bi-laterally as well as through the inter-ministerial committee as already mentioned."
Source - newsday