News / National
MDC Alliance survey exposes total chaos at schools
02 Sep 2021 at 13:19hrs |
Views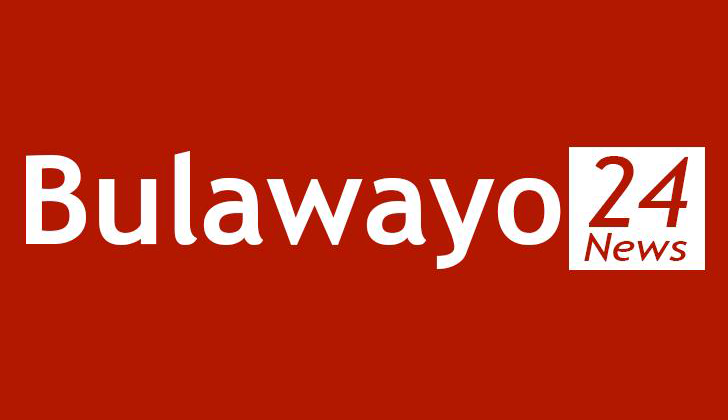 THE MDC Alliance led by Nelson Chamisa has revealed in its survey that there is serious chaos at schools as there is currently no proper education taking place at schools.
It stated that this is because the government is not well prepared to open the schools while teachers are not happy with their poor salaries and parents were not ready to send their children to school since they had not been given time to prepare.
MDC Alliance deputy spokesperson Felix Magalela Mafa Sibanda said in brief there is no effective education since the schools open this week
"Teachers Unions , Parents- Teachers' Associations that deal with COVID-19 pandemic etc were not consulted hense there are conflicting positions as to whether schools should have opened in the first place when there is lockdown," he said.
"As a people's party, the MDC A calls the ED administration to call for a stakeholders meeting that involves all stakeholders like teachers Unions, political parties, churches and parents- teachers associations."
He said if that is not urgently done, the education system is fast going to the dogs.
"Education is a human right therefore our children deserve quality education second to none," he said.
He said the opening of schools will make the children super spreaders of Covid 19 and the government is very reckless in dealing with schools. He urged the government to consult the stakeholders for a proper schooling to take place.
Source - Byo24News