News / National
'Tukuye Super Sounds must never die'
06 Sep 2021 at 05:21hrs |
Views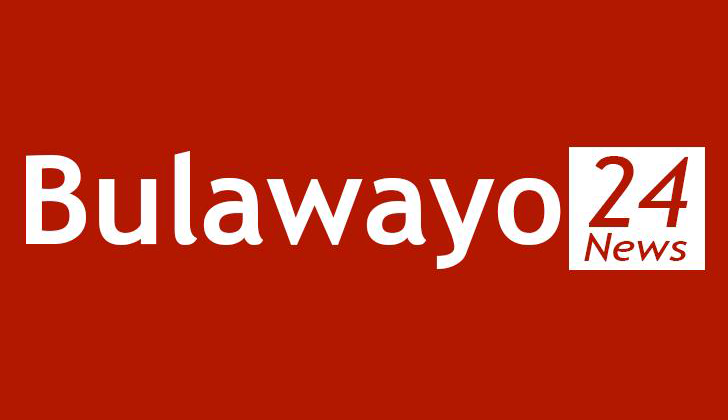 Tukuye Super Sounds frontman Cornelius Moyo says he is determined to continue with the legacy of the group he inherited from the late Khumbulani Moyo. He has just released the group's fifth album titled Yikh'Okukhona, 10 years after the last recording in 2011.
Moyo said the other remaining member of the band, Marko Ncube could not feature on the album as he is recovering from a road accident injury.
"We maintained the old Tukuye beat that people know as we didn't want to confuse our fans. I did two live radio interviews in Bulawayo and I was pleasantly surprised that people haven't forgotten about us," he said.
Moyo who is now based in South Africa, said he felt rejuvenated talking to fans who thought that he had long left the music scene.
He however, said poor returns in the music industry is the major stumbling block to the growth of singers' careers.
Moyo has been forced to look for employment outside music to augment his income.
"We love music and wish we could be in it full time like in the past. It's expensive to record and piracy takes over our gains. During the radio interviews people showed that we still have a role to play on the rhumba music scene and we're not going to let them down," he said.
Turning to the latest album, he said Yikh'Okukhona is an acceptance of the present way of life.
"In the title track, I am saying we should accept the times we're living in and I am also saying this is what I'm giving the fans and they should accept it," he said.
The songs on the album all have an old-school rhumba beat and they include Ngiyakhuluma, Ngowami, Isifiso, Uzawela Wena, Umakhuph'avule and Asimbongeni.
The album was recorded at TK Studios and its songs touch on several themes which are a reflection of society.
Moyo thanked TK Dube, Alfred Sibanda and Gallie Ncube for assisting in producing the album.
"I'll continue recording despite the challenges we are facing in the music industry," said Moyo.
Source - chronicle