News / National
Mayihlome concerned over haulage trucks transporting chrome
28 Sep 2021 at 07:50hrs |
Views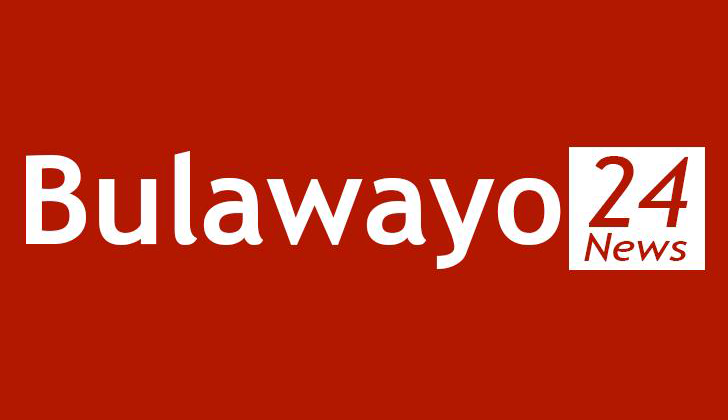 ZANU PF legislator for Umzingwane Levi Mayihlome has expressed concerns over the increase in number of haulage trucks transporting chrome and other heavy minerals instead of the railways taking the responsibility.
Mayihlome made the remarks in parliament during debate.
"My first point is related to the haulage trucks on our roads, particularly on the Bulawayo Highway. You find that chrome carrying vehicles from Shurugwi to Selu which traffic can be on rail is on trucks. The Hon. Minister also controls the railways and I wonder why that traffic cannot move off the road so that our roads can last longer," he said.
"In other countries, trucks are restricted from moving at night but here they move anytime. Why are we just being laissez faire in controlling the movement of haulage trucks, particularly traffic that should ordinarily be on rail?"
He said secondly, the issue of road infrastructural development surfacing materials; what measures do are there to replace the old fashioned tamarc?
"In other countries like Austria, Czechoslovakia, they use even granite slabs to gravel urban roads. In our country, we are sticking to the old fashioned method which is very expensive. I am told in Czech Republic, that technology was initiated by students from university and that is what they are using to surface their roads," he said.
"I am saying this because in some parts of the country, tarmac was last laid before I was born. I am 68 years old, if it is going to take 68 years for a region to get a new tarred road, surely this country will not develop because the only tarred road we know is the Victoria Falls-Beitbridge Road."
"Vehicles that we are importing, are there any plans between yourselves and the Ministry of energy and Ministry of Industry and Commerce to have our vehicles converted to renewable energy. We are still importing vehicles which in some countries would be phased out in 10 years time and we are still bringing them in this country."
Mayihlome said vehicles will end up continuing using fuel when other countries have moved to renewable energy like electricity and asked whether there are any plans to change this system.
"Urban congestion vehicles; I think this is a menace on the high ways, Bulawayo to Harare, these towns, Chegutu, Kadoma and Kwekwe, what is the Ministry doing to ease congestion on the main highways," he said.
Source - Byo24news