News / National
MDC Alliance buried and dusted as CCC take stage
25 Jan 2022 at 02:24hrs |
Views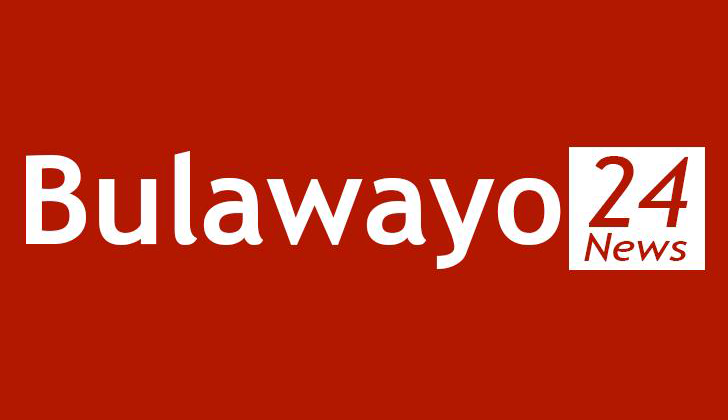 Finally the cat is out of the bag.
The MDC Alliance has finally changed its party name to Citizens coliattion for Change (CCC).
Announcing the new party name, the former MDC Alliance leader said the party was not rebranding but was starting afresh in everything.
After running battles for the party with Douglas Mwonzora who recently announced that he is taken over the name, MDC Alliance has decided to start on ground zero.
Below is what Chamisa said during a press conference today:
"We are not rebranding, we are a new party. We will build from the ground zero. We have given them our new name, logo, colours, we didn't give the structuresWe have new everything, HQ, philosophy( focusing on the citizen) Every decision must be centered on the citizens. We have open new doors and leave the dead past so forget about itThey thought they have taken everything, we said fine take everything but we still have our selves They take everything except ourselvesWe are chatting a new course, we are starting afreshWe are not jus having a new name but new organization and new everythingWe will transform lives, we are building a new team we are ready for the main meal in 2023, the by election is jus a side show Philo,( citizen back to the center)We want to remove the politicians from the centre of policy making and replace them with citizens We are number one(☝🏿)Citizens coalition for changeColours ( gold, yellow).
After more than two decades riding on Tsvangirai's legacy, all pointers indicate that MDC has died a still birth.
Source - Shelton Muchena and Desmond Nleya