News / National
Mamombe testifies on alleged abduction
25 Jan 2022 at 05:33hrs |
Views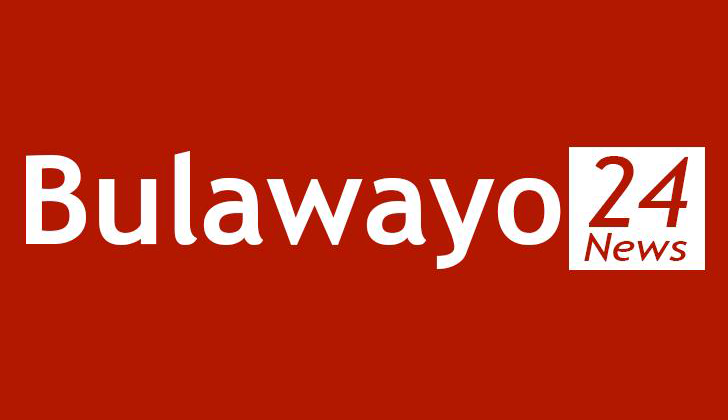 MDC-Alliance legislator Joana Mamombe yesterday testified about her alleged abduction in mid-2020 to support the application by herself and alleged accomplice Cecilia Chimbiri for their charges of faking their abduction to be referred to the Constitutional Court.
In their application, the two want that court to order declaring their arrest, detention and prosecution on the charges to be in violation to their right to liberty and an order declaring a permanent stay of the trial proceedings.
It was during the application that defence lawyers Mr Alec Muchadehama and Mr Jeremiah Bamu asked Mamombe to take to the witness stand to give her version of what transpired on the day.
Mamombe said she was trailed by a black minibus from Warren Park, in Harare to a police roadblock opposite Exhibition Park (Showgrounds).
Although as a Member of Parliament she was part of Covid-19 taskforce in Harare and so permitted to move, she stopped at the roadblock to tell the police there was another vehicle trailing her.
She told the court that the black minibus was unregistered, but had uniformed police officers on board.
"As I stopped and showed police my Parliament ID, I started conversations with police. Two police officers got off. I introduced my occupation to the police, they came to my window and told me that I was under arrest together with my two colleagues.
"They did not indicate the charge and said they have seen me and my two colleagues in Warren Park," she said.
Mamombe allowed the police to arrest them because the police were in uniform and had shown them IDs, although she did not scrutinise them.
She said the police asked them to drive to Harare Central Police Station where they were asked to park opposite TM Supermarket. It was there where she phoned her lawyer and a colleague.
"I was still inside my vehicle and actually asked the police officers before getting into the police station while we were parked at TM Supermarket before going into Central Police Station. When we got off the vehicle, I left everything in the car, cellphone, bags of mealie meal that I wanted to donate to constituency and other belongings. I only carried car keys with me."
She said: "I realised that the driver was not in police uniform and two other gentlemen. This vehicle did not have seats and we sat just behind driver's seat where the kombis call kadoma," she said.
Full story on www.herald.co.zw
"The two police officers came back and that is when they communicated to the remaining two police officers that we were supposed to go to Warren Park. They said 'Mhosva was committed kuWarren Park saka tanzi tiende navo ikoko.' At that time I was still comfortable and when the car was moving they asked us to lay on our bellies because we were seated.
"I and Cecilia agreed. Netsai refused. When she refused they put a sack covering her head. At that moment, it was when we panicked because they were not harsh to us before. One of the police officers started shouting," she said.
Mamombe said she was not in communication with anyone when they left Harare Central Police Station.
Mr Bamu, who was leading Mamombe when giving evidence, produced an application made at the High Court where Mamombe's mother was demanding release of her daughter.
The State led by Mr Tafara Chirambira and Mr Michael Reza, opposed the application arguing that it can only be produced through the person who made the application at the upper court.
Chief Magistrate Mrs Faith Mushure will tomorrow make a ruling on whether Mr Bamu will continue leading Mamombe on the High Court application.
Source - The Herald