News / National
Zimbabwe faces huddles before gold league return
14 Mar 2022 at 05:33hrs |
Views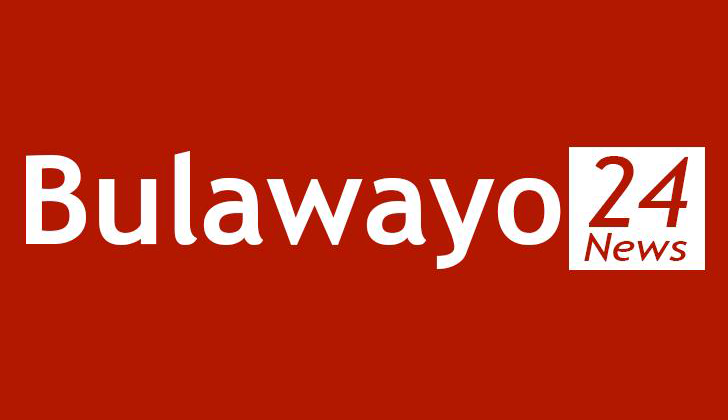 ZIMBABWE is still struggling to be readmitted to the London Bullion Market Association (LBMA), more than 13 years since it was booted out of the world's largest gold and silver wholesale market.
The southern African nation was kicked out of LBMA in 2008 when its gold output slumped to 3 072kg tonnes, far below the 10 tonnes per annum required to guarantee membership.
However, the requirement was fulfilled in 2015 when production hit 21 tonnes.
Since then, the country's gold output has been on an upward trajectory, with production hitting 19,05 tonnes in 2020 before increasing to 29,6 tonnes last year.
"Joining the LBMA is an advantage to Zimbabwe as the prices are better," said Nobuhle T Chikuni of the Zimbabwe Environmental Law Association in her report titled: The need for responsible mining practices in Zimbabwe.
Following the improvement in gold production, Zimbabwe has been trying to be readmitted to the LBMA with no success.
Chikuni said gross human rights violations, land degradation and poor law enforcement in the mining sector, could be some of the reasons Zimbabwe's admission has been delayed.
"Until Zimbabwean authorities remedy this, then it is unlikely that they will meet the criteria set by the LBMA for readmission according to the Bullion post. In addressing this, Zimbabwe should adopt the Organisation for Economic Co-operation and Development (OECD) guidelines on responsible sourcing among other global transparency initiatives in the extractives sector," she said.
Chikuni said the LBMA had adopted responsible sourcing.
LBMA established the responsible gold guidance refiners to combat systematic or widespread abuses of human rights, to avoid contributing to conflict, comply with high standards of anti-money-laundering and combating terrorist financing.
"Zimbabwe is working towards achieving a US$12 billion mining economy by 2023, it is important to ensure that the mining sector improves investor confidence by putting in place measures that ensure that mineral produced in Zimbabwe passes the due diligence test at the global level and people are willing to buy it and invest in the country's mining sector."
She said the time to start dealing with corruption and lack of accountability in the mining sector was now.
Chikuni said lack of proper and effective regulation in the mining sector was making it difficult to set up effective traceability systems and at the same time are creating opportunities for opportunists to cash in at the cost of Zimbabwean people.
"Zimbabwe needs to improve on the Policy Perception Index to ensure maximum benefits from the mining sector.
"All this starts with the adoption of the OECD guidelines and other responsible sourcing initiatives that are being adopted by mineral rich countries in Africa, if not now then when?"
Efforts to get a comment from the ministry of mines on the progress regarding the country's readmission to the LBMA were fruitless, but ministry deputy minister Polite Kambamura told Mining Magazine recently that the government was making frantic efforts to be readmitted to the global market.
Source - NewsDay Zimbabwe