News / National
Minister frets over Bulawayo's low census figures
23 Mar 2022 at 05:34hrs |
Views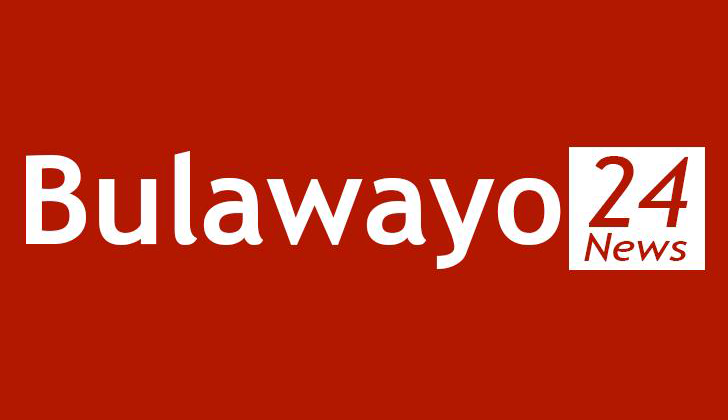 BULAWAYO Metropolitan Affairs minister Judith Ncube yesterday decried the low population figures in the city each time the country undertakes a population count.
Ncube's concerns came amid revelations that Bulawayo has been expanding, which points to the growth of the city's population.
She made the remarks on Monday during the official launch of the Zimbabwe National Statistics Agency (ZimStats) level two training of enumerators who will take part in the 2022 census.
However, past census figures have shown the opposite as the numbers have not been significantly growing.
Ncube urged ZimStats to produce correct figures for Bulawayo.
"I have realised that in the past years when the population census was conducted, the results were questioned, especially in 1992, 1994. You then begin to wonder that maybe family planning is a success only in Bulawayo. I, therefore, call upon our enumerators to strategise for the best approach that will leave the residents united and counted," she said.
"There is need for a proper approach to reach out to people as it provides the size, distribution and age structure of the population. President Emmerson Mnangagwa emphasised that this year's census will not leave anyone behind. It will be inclusive and provide statistical data on people with functional difficulties such as hearing, sight, remembering, self-care, walking and cognitive challenges."
Ncube said the census would provide demographic information and estimates of the Zimbabwean diaspora population, adding that the census results should be a true reflection of the city's population.
"This census will also provide relevant, accurate and reliable statistics on the composition of skills and size of our labour force, thereby assisting the government in formulating policies to reduce unemployment. The nature of the exercise will facilitate timely processing and analysis of data," she said.
ZimStats director of statistical services, Fadzai Ndlovu warned enumerators to shun cheating.
"When we are doing our data collection, let us not cheat. We need quality in all issues, let us be disciplined and have good work ethics," she said.
"Do not give respondents false hope. Issues of confidentiality must also be adhered to as data should be used for the purposes of the census only. This year, we are conducting our census the digital way, hence the technological advancement makes it possible for the results to be out within three months or at most in six months."
Officials drawn from the security sector, prison and correctional services, parastatals, the Bulawayo City Council and Zesa are part of the census team.
The 2012 census revealed that the population of Bulawayo was 653 337, while the Bulawayo City Council claimed it was about 1,2 million.
Source - NewsDay Zimbabwe