News / National
Govt distances self from yellow colour dress code ban
24 Mar 2022 at 06:05hrs |
Views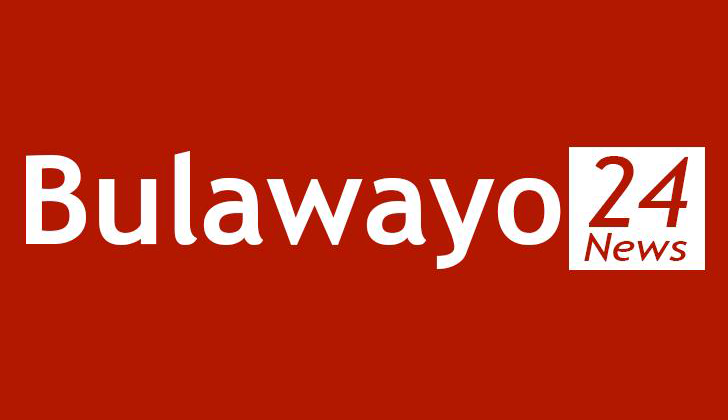 The government has recently dismissed rumours that it has banned yellow colours at schools.
The alleged ban was because the government viewed the colour as insinuating that teachers show allegiance to opposition Citizens' Convergence of Coalition(CCC) which uses yellow colour.
The statement had indicated that the government through headmasters had instructed that teachers should not use yellow colours at schools as their dress code insinuating that such a move shows allegiance to opposition CCC.
Ministry of Primary and Secondary Education of spokesperson Taungana Ndoro said the issue has nothing to do with the government but it was just an over excitement from a certain individual who went on twitter.
"That has nothing to do with the government, we have nothing to do with colour, yellow, red or whatever we only know CALA (Continuous Assessment Learning Activity) and our mandate is to provide quality education in the country. It is just that somebody got over excited,'' said Ndoro.
Teachers had reacted angrily to the statement saying such a move by the government is tantamount to victimisation and intimidation in order to instill fear in them.
Zimbabwe Teachers Association secretary-general Goodwill Taderera told Southern Eye that the government would have taken it too far indicating that their dress code as teachers is silent on colours.
"The government has taken it to extremes, this is a way of intimidating us in order to instill fear," he said.
"As I speak today our headmaster at our school came and told us that they have been advised from their meeting that we should be told that we are no longer allowed to put on yellow colours."
Source - Byo24News