News / National
Zimbabwe sets up six new Met stations
25 Mar 2022 at 05:59hrs |
Views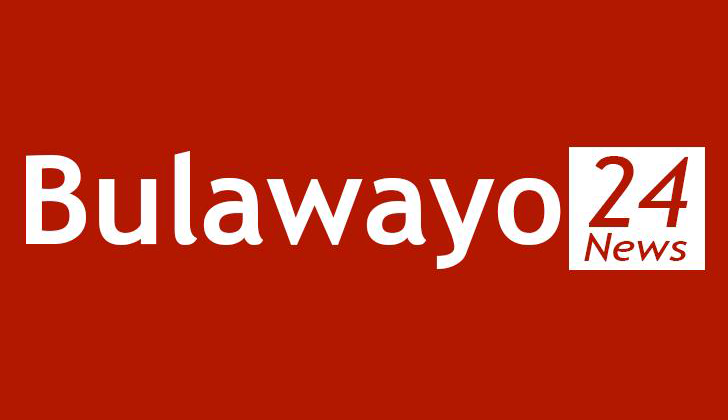 GOVERNMENT has established six automatic meteorological service stations and acquired five radar systems to be installed at airports around the country starting next month.
Environment, Climate, Tourism and Hospitality Industry Minister, Nqobizitha Mangaliso Ndlovu, revealed this on Wednesday in remarks to commemorate the World Meteorological Day.
The day is celebrated annually on 23 March and aims at promoting and attracting attention towards weather and climate for the safety and well-being of society.
This year's national event was held at the Meteorological Services Department headquarters in Harare under the theme: "Early Warning and Early Action: Hydro-Meteorological and Climate Information for Disaster Risk Reduction".
"Under the national adaptation programme, we have established six new automatic weather stations at Harrison, in Gokwe, in Kanyemba, in Mutoko, at Buffalo Range and in Matopos," said Minister Ndlovu.
He said Government has mobilised partners to support Manicaland province, which was the most vulnerable to the cyclones that have hit the country.
"We have 13 automatic stations and five digital weather stations for deployment to Chisengu in Chimaninmani, Chipinge Inyanga,Mukandi, Buhera.
These are ready for installation starting the first week of April," said Minister Ndlovu.
He said the acquisition of new radar systems to be installed at airports countrywide was a key target this year as the country seeks to boost its early warning system capacity.
"We have been able to buy five radars to the tune of $6,3 million.
One is already in the country, the other two are expected before the end of March and the remaining two are expected to be here by midyear June," said Minister Ndlovu.
He said the installation of radars was a significant game changer for early warning and early action.
"The first radar will be installed at Belvedere Meteorological department headquarters by mid-April 2022 this year and the remaining four will be installed at Buffalo range, Joshua Mqabuko Nkomo International Airport, Victoria Falls International Airport and Kariba Airport," said Minister Ndlovu.
He said the new equipment will enable monitoring of tropical cyclones, heavy rains, thunderstorms, hail, lightning, strong winds and other related weather phenomenon.
This information will help inform communities and disaster risk managers such as the Department of Civil Protection.
The Met Department is also seized with upgrading some of the upper air stations and airports systems as well as revamping all stations in line with world-class standards and digital weather instruments.
These are the modern composite instruments that help assess or measure prevailing conditions and transmit information to a central server where it can be used to develop the weather forecast.
Source - The Chronicle