News / National
Beitbridge road upgrade: 300km completed
30 Mar 2022 at 06:14hrs |
Views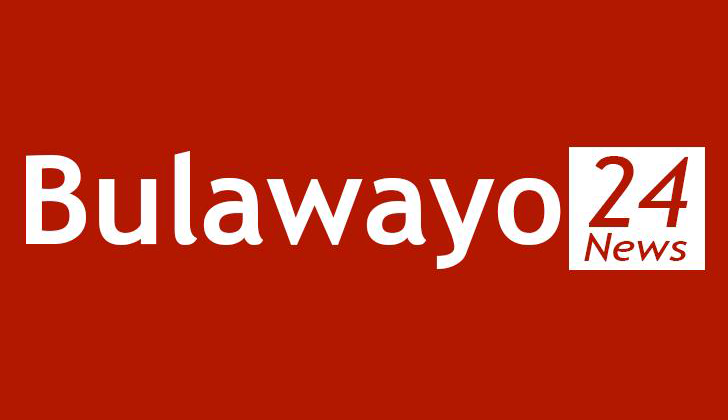 The widening, rehabilitation and upgrading of the Harare-Beitbridge Highway is moving swiftly with more than 300km (just over a half) now open to traffic, a clear demonstration of how the Second Republic is walking the talk on infrastructural development.
Five Zimbabwean contractors and the Department of Roads are undertaking the project to allow the growing heavy traffic to move more swiftly and efficiently on what is probably the busiest national highway.
To get appraisal of the project, President Mnangagwa late last year got a feel of the road when he travelled to Rutenga in Masvingo South, where he commissioned a Mapfura-Marula processing and value addition factory at the rapidly expanding growth point.
Transport and Infrastructural Development Permanent Secretary Engineer Theodius Chinyanga yesterday said 300km had been opened to traffic against a projected target of 500km by year end.
"So far the project is on target and contractors fully mobilised. Interim payment certificates are on schedule.
"Problems being faced include fuel price increases, direct cost escalations and general price increases," he said.
Posting an update on the Ministry's Twitter handle, the Transport Ministry gave a breakdown of the 300km as 68km by Bitumen World, Fossil 65km, Masimba 60km, Tensor 54km, Exodus and Company 46km and Department of Roads 7,2km.
Tensor chief executive Ngonidzashe Musowe said work was moving smoothly.
"So far everything is good despite slight delays caused by the rainy season. Rains are naturally good for the nation, but in our case if you stop working for about four to five days it will be a setback," he said.
Some of the contractors including Bitumen World, Fossil and Exodus and Company requested questions in writing and were yet to respond before going to print last night.
The project is a critical component of the North-South-Corridor and was one of the promises in the Zanu-PF 2018 elections manifesto and the achievements so far are part of the fulfilment process.
All the contracted companies are each given 20km stretches to work on at a time and once they finish, they are given another 20km stretch.
The Government turned to local expertise by engaging local firms, which are paid in local currency.
Besides having a multiplier effect on the local economy through job creation, among other positive effects, awarding the contract to local companies gives them experience which will allow them to bid for similar projects in the region.
Besides the Harare-Beitbridge highway, the Second Republic has embarked on many infrastructural projects aimed at stimulating the economy in line with the drive to attain an empowered and prosperous upper middle income society.
Source - The Herald