News / National
Man (70) killed by 3 vicious dogs
09 Apr 2022 at 08:17hrs |
Views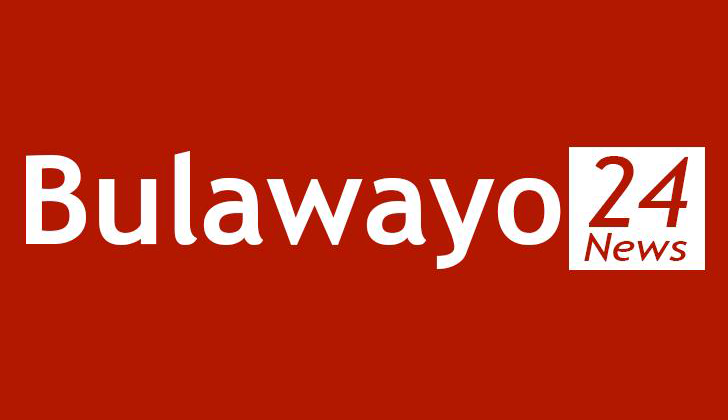 A 70-year-old Harare man was mauled to death on Wednesday evening by three vicious Boerboel dogs at company premises in the Adbennie area of Harare under unclear circumstances.
The man, Maxwell Chikuni, was employed as a security guard at the company and it is suspected that the dogs belong to the owner of the company.
He was found with serious injuries on Wednesday at around 6am before he was taken to Sally Mugabe Central Hospital where he later died after admission.
A report was then made to the police who are investigating the case.
The Boerboel is a large, mastiff-type dog from South Africa with a black mask and a short coat.
This breed is large with a strong bone structure and well developed muscles. Its head appears bulky with a short length between the stop and nose.
It carries itself with a confident and powerful movement, is fearless and shows courage when threatened.
It was bred by 17th-century Dutch settlers in South Africa to protect their families, farms and livestock.
These gigantic protectors were bred to help farmers in South Africa defend their homesteads from hyenas, lions, and all manner of deadly wildlife while also providing invaluable companionship.
Although Boerboels are generally docile, easy to groom, and have few health problems, they are not an easy breed to handle for first time owners. These dogs are confident, territorial, and prone to pulling and chewing. They need an assertive, experienced owner with plenty of space for a massive dog that needs to exercise.
In a statement yesterday, national police spokesperson Assistant Commissioner Paul Nyathi confirmed the incident.
"On April 6, 2022, police in Waterfalls recorded a case of sudden death where a man aged 70 was severely bitten by three vicious dogs at his workplace in Adbennie, Harare at about 6am.
"The victim was taken to Sally Mugabe Hospital where he later succumbed to the injuries at about 5pm," he said.
It is alleged that the company officials took Chikuni to hospital without notifying his relatives who only learnt that he had been admitted to hospital after they had started looking for him.
The SPCA has since been roped in to assist in conducting the investigations.
In 2018, a Grade Four pupil died from wounds sustained after she was attacked by four vicious dogs in a low density suburb of Beitbridge.
She was taken to hospital and admitted in the intensive care unit where she died.
Last year, a seven-year-old Chinhoyi boy was attacked by three pit-bull dogs in the town's suburb of Mapako which seriously injured his face and legs.
The attack saw Samuel Phineus receive a mini-facial reconstruction through 21 stitches at Chinhoyi Provincial Hospital.
While the boy was lucky to be alive, the attack had wiped the pockets of Tendai Phineus (39), his unemployed father.
Source - The Herald