News / National
Man claims bottled drink contaminated
21 Apr 2022 at 11:36hrs |
Views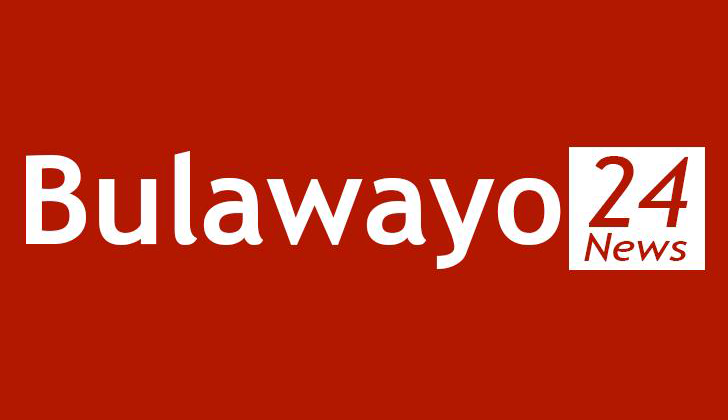 A HARARE man has demanded an independent laboratory test for the contents of a soft drink he recently bought from Coca-Cola, a subsidiary of Delta Beverages.
Edmore Singo says the drink was not safe for consumption after he bought it from a vendor in the Harare central business district in November last year and discovered that it had accumulated an unknown substance at the bottom.
Coca-Cola then replaced Singo's drink, but he again claimed that the new drink also had foreign matter at the bottom.
"I was compensated with a drink in January this year, but I later discovered that it also had accumulated a substance at the bottom," Singo said.
Delta Beverages spokesperson Patricia Murambinda said: "The company is aware of the complaint and it is being handled through the relevant channel. However, the company notes with concern that this complaint borders on being a criminal offence. Delta strives to provide excellent customer service in a timely manner, and we apologise for the inconvenience this has caused."
Singo claimed that after lodging the complaint, Delta tried to compensate him with four drinks, but he refused and demanded testing of the product.
"They gave me another drink which I kept after discovering that it had some substance at the bottom, which raised my suspicion. I demanded that there should be public testing to be done in my presence, and I want an independent laboratory technician who will certify the results."
In a letter dated November 16, 2021 addressed to Singo, Delta Beverages management confirmed that the drink had an undissolved substance, but insisted that it was not harmful.
"We refer to the 300ml of Fanta that you purchased from an informal trader in town on November 7, 2021. We would like to share your concern about you having found cause to be less than totally satisfied with our product. The sample was sent to our quality assurance department, which conducted laboratory tests on the sealed sample bottle you provided," the letter read.
"The sample bottle had a foreign object which on further analysis showed that the foreign object was undissolved material. However, the manufacturing standards and records for the time when this product was produced were found to be compliant."
Source - NewsDay Zimbabwe