News / National
Zinara disburses $7,8bn for roads
23 Jun 2022 at 06:45hrs |
Views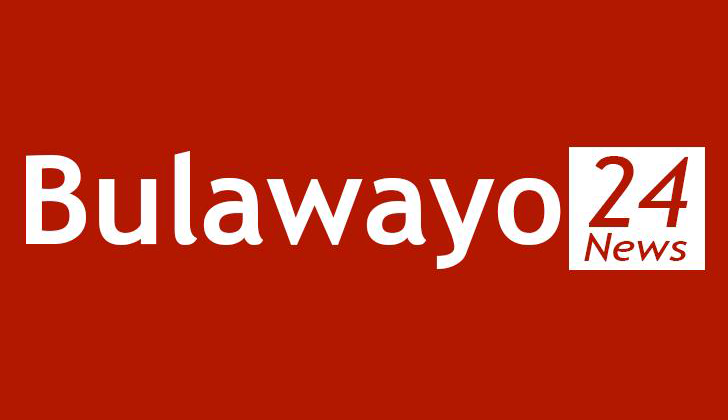 THE Zimbabwe National Road Administration (Zinara) yesterday said it had so far this year disbursed $7,8 billion to local authorities for road rehabilitation projects under the Emergency Road Rehabilitation Programme.
In a statement, Zinara chief executive officer Nkosilathi Ncube said $5 billion was paid to the Department of Roads, while $651 million was paid out to the District Development Fund.
"A total of $900 million was paid to rural district councils, and $1,2 billion was paid to urban councils. Currently, Zinara is up to date on payment of interim payment certificates (IPCs) received up to the week ending 15 June 2022. The IPCs received after 15 June 2022, totalling $2,4 billion are currently being processed," Ncube said.
On reports that Zinara failed to pay road contractors, Ncube said: "For clarity, it is important to underline that Zinara does not disburse IPC claims directly to contractors. All payments are made to the road authorities who in turn deal with their clients, the contractors. In line with the need to manage cash flows, Zinara's commitment to road authorities is to pay IPCs twice a month and effectively ensure that no road authority goes past a month without receiving payment."
Source - NewsDay Zimbabwe