News / National
Zimbabwe's forex earnings to reach US$12 billion this year
30 Jun 2022 at 06:43hrs |
Views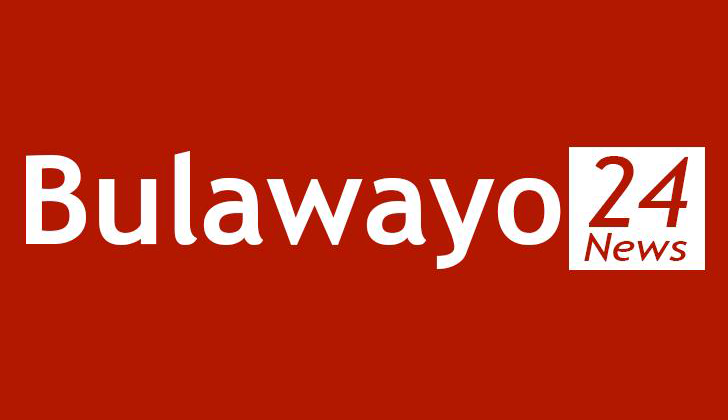 ZIMBABWE registered US$4,9 billion of foreign currency inflows during the first five months of this year, and is on course to surpass the 2021 record of US$9,7 billion, a senior official has said.
Zimbabwe earns its foreign currency mainly from mineral and agricultural produce exports, diaspora remittances and development partner support.
Finance and Economic Development permanent secretary, Mr George Guvamatanga, said foreign currency inflows were poised to surpass the current national record.
"For the period ending May 2022, we have had a record of foreign currency inflows of US$4,9 billion," he told a media briefing on Monday.
"This actually indicates that if we follow the same trajectory, we are on course to achieve a record US$12 billion of inflows."
High commodity prices and diaspora remittances are expected to drive the increased foreign currency earnings this year, as was the case last year.
Last year, mineral-dominated export earnings increased by 28 percent to US$6,3 billion, while diaspora remittances increased by 43 percent to US$1,4 billion.
Foreign loans and investments as well as transfers by donor agencies added to the foreign currency flows.
Before last year's record earnings, the previous record was US$7,6 billion in 2013.
The Government has declared that Zimbabwe's economy had transitioned from recovery to growth as the next stage of the country's development agenda.
Economic growth is expected to be slower this year than the 5,5 percent that was originally anticipated.
Analysts contend that Zimbabwe's economy was being affected by the poor agricultural harvest this year as well as the Russo-Ukrainian conflict.
In March, the International Monetary Fund predicted that Zimbabwe's economy would grow by 3,5 percent this year.
Russo-Ukrainian conflict.
The IMF said sound management of the Covid-19 pandemic, strong agricultural and mining sector growth had enabled Zimbabwe's economy to grow by 6,3 percent last year, recovering from a cumulative slump of 11,7 percent between 2019 and 2020.
The projection for 2021 by the IMF was higher than the 5,1 percent that the global lender had initially predicted, but was lower than the Government's 7,8 percent projection.
Source - New Ziana