News / National
Matebeleland South bans private cattle sales
09 Sep 2022 at 06:01hrs |
Views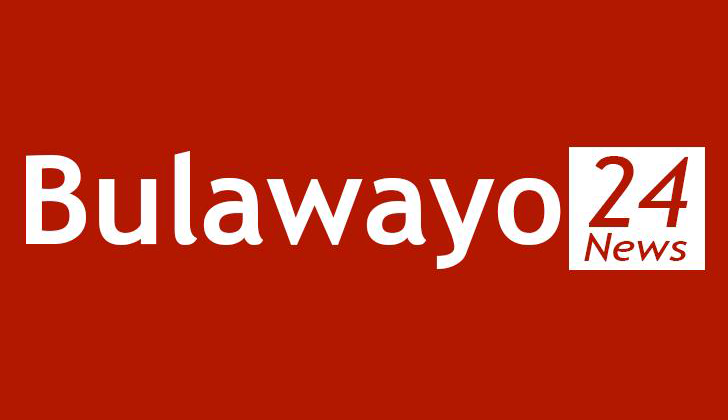 GWANDA Rural District working with the Department of Veterinary Services and the police has banned private cattle sales or door to door sales in the district to curb rustling.
In a public notice, the local authority said creating a formalised market for livestock was a strategic economic and livelihood revenue stream for the district. The notice read that it would ensure that farmers in the district get equitable access to better markets for their livestock effectively utilising the open market bidding system and the need to control livestock diseases such as foot and mouth.
In the notice stakeholders are advised to attend to council monthly organised cattle sales at designated sale points, consult council on the annual council schedule of cattle sales and report any sales taking place outside council sale points.
In an interview Gwanda Rural District chief executive officer, Mr Ranganai Sibanda said council working with the police and the Department of Veterinary Services will be closely monitoring all wards in the district to ensure that stakeholders abide by the directive.
"We have cases of stocktheft in the district and some are caused by private cattle sales and door to door sales. We then saw it fit as council through our mandate to regulate markets in terms of Section 86 of the second schedule of the Rural District Council Act Chapter 29:13 to partner ZRP and the Department of Veterinary to ban private cattle sales within the district," he said.
"A public notice has been issued out in this regard and it's in circulation as we speak. We are inviting farmers and buyers to utilise public auctions organised by council. Within the district we have cattle sale pens in various wards and we invite stakeholders to utilise them. We are still working on a by law on the matter but in the meantime police and the Department of Veterinary Services will help us to enforce the ban."
He said cattle were a source of livelihood in the district hence the need to protect some villagers that were being taken advantage of by rogue elements.
Mr Sibanda said those wishing to sell their animals urgently before the date of public auctions could notify the local leadership and sales could be organised.
He said the council will also continue holding special cattle sales where farmers can sell their animals to raise money for specific events like celebrations and payment of school fees.
Mr Sibanda said it was also important for farmers to cooperate and work with council as this strategy was aimed at protecting them from being duped.
Livestock farmers from Matabeleland South Province have raised concern over private cattle sales saying buyers were underpaying them.
The purpose of cattle sales is to help farmers realise profits from the sale of their animals with the highest bidder getting to buy at a lucrative price. The mushrooming of private buyers, corrupt officials, absence of a floor price, stock theft, unfair grading of animals, challenges in obtaining clearance permits among others have left farmers in despair.
Farmers who spoke recently during a meeting with officials from the Department of Livestock under the Ministry of Lands, Agriculture, Water, Climate and Rural Resettlement and livestock value chain players said they wanted the private cattle sales to be replaced by specialised sales where all authorities involved in the purchase of livestock will be present. They also said buyers were taking advantage of the absence of a standard price for a beast to underpay them.
The farmers said during private sales buyers dictate the price to pay for a beast while others were conniving to deliberately make low offers.
They said all cattle sales had to be conducted in the presence of graders, auctioneers, dip attendants, police, Department of Veterinary Services and local authority officials.
Source - The Chronicle