News / National
Schools order pupils to bring own water
15 Sep 2022 at 05:49hrs |
Views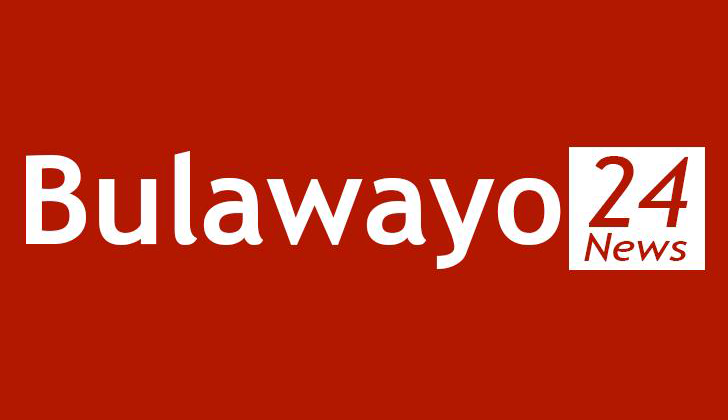 SOME schools in Bulawayo have resorted to asking pupils to bring their own bottles of water to school to curb the spread of waterborne diseases following the prevailing water crisis in the city.
This comes as the Bulawayo City Council (BCC) has introduced a 72-hour water shedding programme in a bid to manage the city's dwindling water supplies.
Last week, Umzingwane Dam was decommissioned as water levels stand at 6,6 percent while the city's dams were 50 percent full.
The city is grappling with one of the poorest rainy seasons experienced as at the end of April 2022 which resulted in low global storage in three out of six council dams.
Schools around different suburbs in the city are asking ECD learners to carry water to school as water shedding is also affecting schools.
Residents have also raised concerns over the hygienic conditions at schools, especially at a time of the diarrhoea outbreak. This year, Bulawayo recorded an increase in the number of diarrhoea cases, with over 200 people having been treated for diarrhoea in Bulawayo's Ward 17.
The water crisis is not only affecting schools as clinics and hospitals are also in the same predicament with some major hospitals going for days without water.
A Chronicle news crew yesterday visited some of the schools in selected suburbs and observed parents accompanying learners to school while carrying bottles of water.
The news crew also spoke to some parents.
Mrs Tanatswa Ngulube of Mpopoma, who has a daughter attending school at Nsukamini Primary School, said: "We were told that the water is for drinking and washing hands after the children would have used the toilet.".
Some schools have reportedly reduced the learning period due to water shedding.
A parent with a child is attending school at Luveve Primary School, said he is now forced to accompany his son to school carrying water.
"I have child who is in ECD B and it is difficult for him to carry a 5-litre bottle to school hence I am now forced to escort him to school every day. We can't continue like this and we are saying schools must have an alternative source of water like boreholes," said the parent who declined to be named.
A Grade Seven learner who cannot be named for ethical reasons, said school authorities are also preventing them from using the toilets because of the water crisis.
Mrs Siphilisiwe Dube of Lobengula suburb said as a way of trying to avoid waterborne diseases, she boils water for her children to carry to school.
"Since schools reopened, I have been boiling water for my children to carry to school. This helps me a lot in tackling the water shedding at schools," said Mrs Dube.
Last week, Mzilikazi Primary School was forced to turn learners away due to water shedding.
Mzilikazi Primary School Development Committee (SDC) Chairperson Mr Robert Ndlovu said the school is in a state of dilemma.
"The situation is unbearable. It's either we send learners back home or risk their health by exposing them to the unhealthy condition. We took a bold decision by sending learners back home," he said.
"The unavailability of water at a school poses a health hazard hence we saw it fit and wiser to just let the learners stay at back home."
Ward 8 councillor Edwin Sibanda said the city is experiencing water shedding due to low water levels at their supply dams.
He said the latest development forced them to cut water supply even at schools.
"The issue is not about schools or any other institution, but is about certain areas which get water from certain reservoirs. It is very unfortunate that schools with minor children are also affected by these perennial water shortages," said Cllr Ndlovu.
As a contingency measure, some schools have sunk boreholes. In the past, BCC has stated that water from such sources was not safe drinking.
According to the local authority, the water is subject to contamination at any time due to environmental factors such as sewer overflows and bacteriological contaminated soil.
Bulawayo Progressive Residents Association (BPRA) administrator, Mr Thembelani Dube said without water schools must not operate.
"The water bills are also high with some schools struggling to settle the debts resulting I council closing the taps in these schools. According to health regulations, schools are not supposed to operate without water supply, which becomes a major challenge to the schools," he said.
Source - The Chronicle