News / National
3 struck dead by lightning
18 Nov 2022 at 05:06hrs |
Views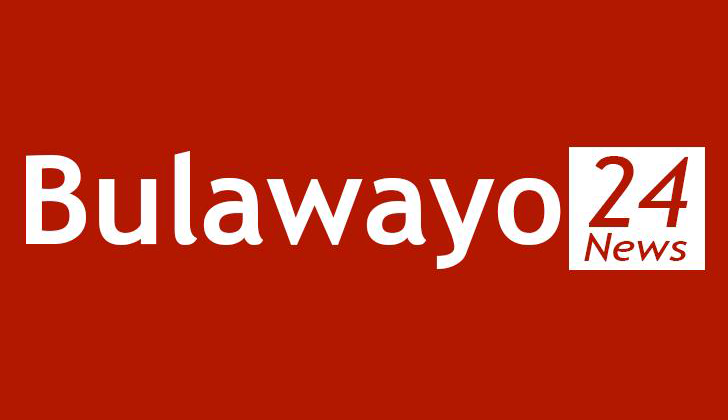 A DARK cloud engulfed Lupane and Binga in Matabeleland North when three people died after they were struck by lightning in two separate incidents.
In both incidents, the lightning struck and burnt down the kitchen huts they were sheltering in.
Evans Moyo (22) of Ndimimbili Village under Chief Mabhikwa in Lupane, and his three-year-old daughter were buried on Tuesday after they were struck by lightning which left his wife Mrs Nomatter Moyo (23) with burns on Sunday.
They were in a kitchen hut when it started raining in the evening before lightning struck Moyo who was holding the couple's daughter.
Moyo died on the spot from the burns while the little girl, Samantha was thrown across the hut with serious burns.
She died at the bus stop in the process of being transported to hospital.
The Binga incident occurred on Friday where Tuuse Nyoni (29) of Gwatakwata area under Chief Siansali was struck in the presence of her five-year-old son and a neighbour who both survived.
They had sought refuge in a kitchen hut when it started raining before lightning struck.
"Members of the public are being reminded of their safety during storms. They are reminded to avoid sheltering themselves under trees and in open buildings such as car garages, gazebo or under shades. When indoors, people should not take a shower or bath, wash dishes or do laundry during lightning storms," said acting Matabeleland North police spokesperson Assistant Inspector Christopher Mahohoma.
Kusile Rural District Council ward 7 Councillor Fortunate Ndlovu said the Ndimimbili community was still in shock following the incident and the double burial of Moyo and his daughter on Tuesday.
"It's a sad tale," said Cllr Ndlovu.
"He was holding his daughter while in the kitchen hut when he was struck and died on the spot. The girl was in the process thrown towards her mother and she also suffered serious burns while the mother was burnt on the thighs."
He said neighbour rushed to the scene moments later when they heard people screaming and rushed Mrs Moyo and her daughter to Gomoza Clinic.
The little girl died before being taken to St Luke's Hospital where nurses at the clinic had transferred them to.
Mrs Moyo was treated and discharged at St Luke's Hospital.
"That very night I and Lupane East MP Mbongeni Dube mobilised the family's relatives and neighbours to rush her to hospital and the eventual double burial yesterday.
"This is a sad incident as this was a very small family of young people who were starting to build their lives. Now the woman has lost her loved ones and everything they owned destroyed. She needs serious counselling for her to overcome this trauma and we appreciate how the community including local and Zanu-PF party leadership and business community handled the whole issue," said Clr Ndlovu.
He said the Civil Protection Committee was expected to visit the affected family.
Dube reiterated the call for well-wishers to help the bereaved woman, adding that the whole community was still trying to come to terms with the issue.
Source - The Chronicle