News / National
KeYona TV starts fully fledged programming
02 Feb 2023 at 08:24hrs |
Views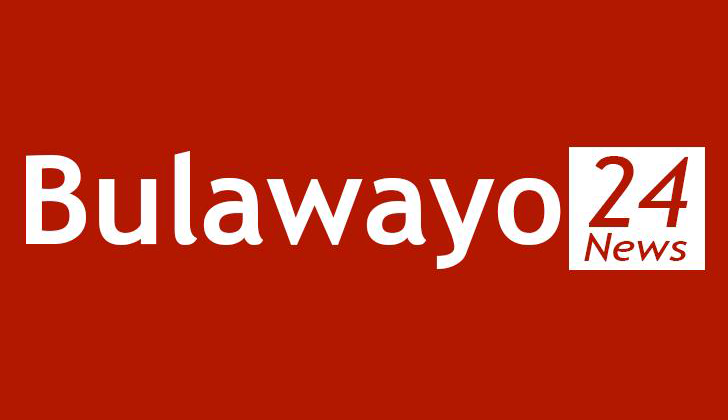 KeYona TV yesterday started broadcasting live fully fledged programming with soapies such as Umntakabhudi and a morning show called New Dawn.
KeYona TV which was officially launched in December has been working around the clock perfecting its studios, high end technology and signal strength.
Out of the 6 TV stations licensed by the Broadcasting Authority of Zimbabwe, KeYona TV is the only station, which is solely based in Bulawayo.
Zimbabweans and Africans across the continent will enjoy KeYona TV using Azam TV platform (channel 398) and the Zimbabwe Digital Terrestrial Transmission (DDT) platform.
KeYona TV Head of TV productions Leslie Phiri said there are plans of opening a bureau in Harare and a regional Studio in Johannesburg, South Africa.
"This is a historic moment for all Zimbabweans, particularly in Bulawayo where the TV station was conceived and birthed. This significant occasion is a game changer in the film and TV industry as the TV is giving a platform for local productions to air," said Phiri.
He listed some of the television programmes that viewers can look forward to.
"The TV station came with a banger as it aired out one of the flagship soapies, Umntakabhudi which premiered last night, produced and directed by Bulawayo creative. Umenziwa, Harmony Valley and Tragedy are other stellar productions that await to be broadcast by KeYona tv which the viewers are bound to enjoy," said Phiri.
"They will also dash entertaining shows from renowned personalities like Donna N and Gabbz Fire. Furthermore, KeYona TV as a news and entertainment channel will provide a platform for cutting edge discussions with thought leaders in Zimbabwe and beyond on the New Dawn, a show anchored by Leslie Phiri and Duduzile Mathema."
He said there shall be a news bulletin every day at 1PM and 8PM. On weekends a magazine programme called Vista Live Fridays and Emncimbini on Friday and Saturday at 8.30PM. For sports lovers, from Monday to Friday there will be a sports show from 6PM to 7PM and Weekend Sports on Saturday and Sunday from 2PM to 6PM.
Phiri said KeYona TV will cater for all people as it is for the people.
"The young, old, teens, kids will get their fair share of services in line with what interests them. National news will be delivered up to date. Broadcasting on a global scale, KeYona TV is further excited to announce that it is broadcasting LIVE on one of Africa's fastest growing satellite carriers Azam TV with a very strong presence in the Common Market for East and Southern African countries (COMESA)," said Phiri.
He said as the arts and cultural capital of Zimbabwe, KeYona TV is working extensively with creatives in Bulawayo and all parts of the country to deliver cutting edge broadcasting.
Source - The Chronicle