News / National
Farasi trains with Bosso
09 Feb 2023 at 05:07hrs |
Views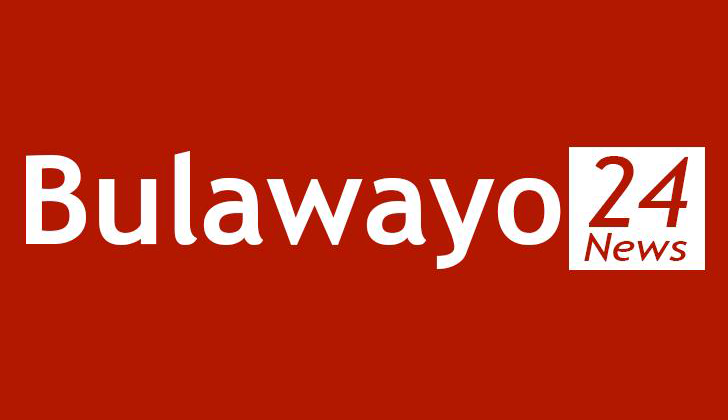 HIGHLANDERS Football Club midfielder Devine Mhindirira has been cleared of any wrongdoing following a disciplinary hearing held on Tuesday and is expected to resume training with the rest of the squad.
The 2022 season Soccer Star of the Year finalist was called for a disciplinary hearing after he missed Bosso's first three weeks of pre-season training.
Mhindirira was being charged for breaching article 5 (a) (d) (g) of his contract;
"Failure to attend training sessions.
"Failure to carry activities as assigned to you by the club that is to say you failed to attend medicals.
"By failure to sections above you thus put the name of the club into disrepute," read the club's notification letter of the hearing.
The midfielder last week met with Bosso officials as he sought a way back into the squad after being absent without official leave (AWOL) but at that stage, the club had already made a decision to haul their best player from last season before a hearing.
Chronicle Sport understands the club was left with no choice but to let Mhindirira off the hook as the player is still owed his 2019 signing on fee as well as the signing on fee from last year when he extended his contract. However, according to sources, in terms of the contract Mhindirira signed in May last year, the player's signing on fee is only coming in March.
"After going through the internal processes, Devine has done his medicals, and he will be joining the rest of the squad soon," said the club's communications officer Nozibelo Maphosa.
The hearing took place on Tuesday but Devine Mhindirira was absent from training yesterday.
There were no new faces at the session held at White City Stadium except for Bulawayo City's Elshamar Farasi (22) who joined the rest of the Bosso squad at training.
Farasi rose from the Bulawayo City junior structures and made a number of appearances for the municipal side in the 2021/22 season.
Highlanders have already signed Bulawayo City captain Melikhaya Ncube.
Attacking midfielder Prince Ndlovu who reportedly had his Visa to Croatia for a month-long trial denied was available at training.
The Bosso teenage sensation received an invitation to attend trials at Croatian second tier club HNK Vukovar 1991 that is scheduled to start on Friday, February 10 and end on March 9.
His handlers are said to be making frantic efforts to make sure that Ndlovu, who spent weeks in South Africa training with Orlando Pirates gets his visa so that he travels to Croatia for what can be a life changing opportunity.
Source - The Chronicle