News / National
Government recruits 2 500 teachers
07 Mar 2023 at 05:25hrs |
Views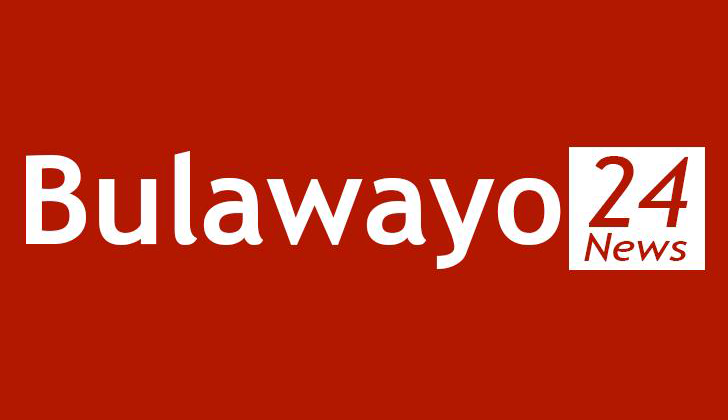 Government is in the process of recruiting 2 500 teachers and most of them will be deployed to rural areas where there is a critical shortage.
This was revealed by Primary and Secondary Education Ministry's permanent secretary Mrs Tumisang Thabela during the presentation of the Secretary's Bell to Kwekwe Primary School recently. Mrs Thabela said her ministry had given the green-light to recruit 2 500 teachers as it works to improve the teacher/pupil ratio.
"We are grateful to the Public Service Commission for allowing us to recruit more teachers. The recruitment process is underway and most of the new teachers will be deployed in rural areas where there is a critical shortage," she said. Meanwhile, Mrs Thabela said the cycle of competence-based curriculum is under review to inform the next seven-year cycle.
"The ministry remains committed to promoting improved access to relevant and inclusive quality education for every learner regardless of gender, ethnicity or economic status. To this end, the ministry developed an updated curriculum which provides a comprehensive plan for a rapid and sustainable transformative system of education," she said.
Mrs Thabela said climate change is now a reality and there is a need for pupils and teachers to come up with counter measures.
"One of the ministry's priorities is to have schools implement the initiative of green and blue schools on issues around climate change. Due to incessant and ever changing climatic conditions, all staff and pupils are encouraged to be climate ready and come up with mitigatory measures that prevent the effects of climate-change," said Mrs Thabela.
Government, she said, remains committed to ensuring schools have adequate water by drilling boreholes at schools.
She urged other schools to emulate Kwekwe Primary School which has a number of income generating projects that are being implemented by pupils and their teachers.
"The school has poultry, fish and mushroom farming projects that are not only imparting life skills to pupils but also generating income for the school. By being involved in such projects pupils acquire skills and competencies such as financial literacy which they can use to run their own business enterprises when they leave school," said Mrs Thabela.
Kwekwe Primary was awarded the 2019 Secretary's Bell for being the best primary school in the Midlands province and this is the second time that it has been presented with this prestigious award.
Mrs Thabela hailed parents for playing a role in the school's development saying it was this good relationship between the school administration and the parents that was benefiting the pupils and the school.
Besides infrastructural development which includes a state-of-the-art ECD block, the well-equipped computer laboratory, paving and landscaping of the school as well as construction of fish ponds, fowl runs and pig sties, the school has been doing well academically as well. From 2017 to 2022, the school attained between 99 and 100 percent pass rate in Grade Seven results. School head, Mr Joseph Machingura said their aim is to continue winning the Secretary's Bell.
'I am happy to inform you that Kwekwe Primary School was presented with this Secretary's Bell in 2013 and exactly five years later, it is back," he said.
Mr Machingura said because of the good pass rates, more parents wanted their children to be enrolled at the school.
"We have 1 705 pupils and a staff complement of 43 teachers. There is a very high demand for places at this school because we offer quality education," he said.
The school received computers, tablets and other ICT gadgets for winning the Secretary's Bell.
Mr Machingura received a certificate in recognition of the good work he is doing. After presenting the Secretary's Bell, Mrs Thabela commissioned a state-of-the-art ECD block recently built by parents.
Source - The Chronicle